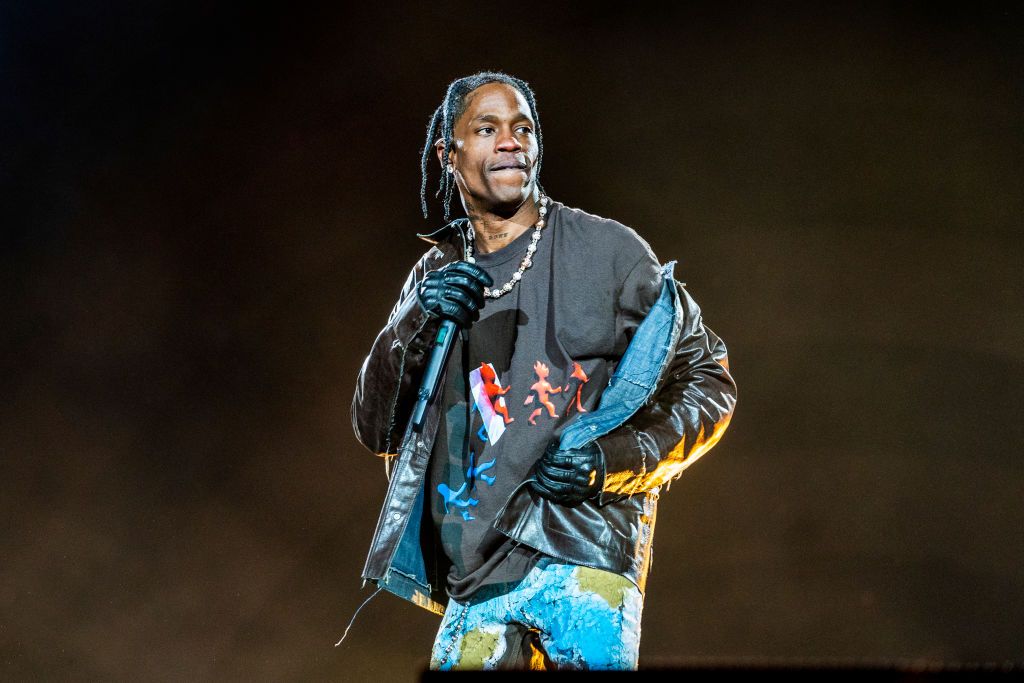 Travis Scott has broken his silence on the Astroworld event. Eight deaths have been reported and many others injured during the rapper's performance at the Houston festival on Friday. The Astroworld event has now been canceled.
Travis Scott took to Twitter and Instagram to write a message to all those affected at the festival. "I'm absolutely devastated by what took place last night. My prayers go out to the families and all those impacted by what happened at Astroworld Festival," the "Highest in a Room" rapper wrote in a tweet.
The mayor reports that there are no people missing. The killed victims after the crowd surge were 14, 16, two were 21, two were 23 and one was 27. One victim's age still remains unknown. Our prayers are with their families during this tragical time.
November 6, 2021