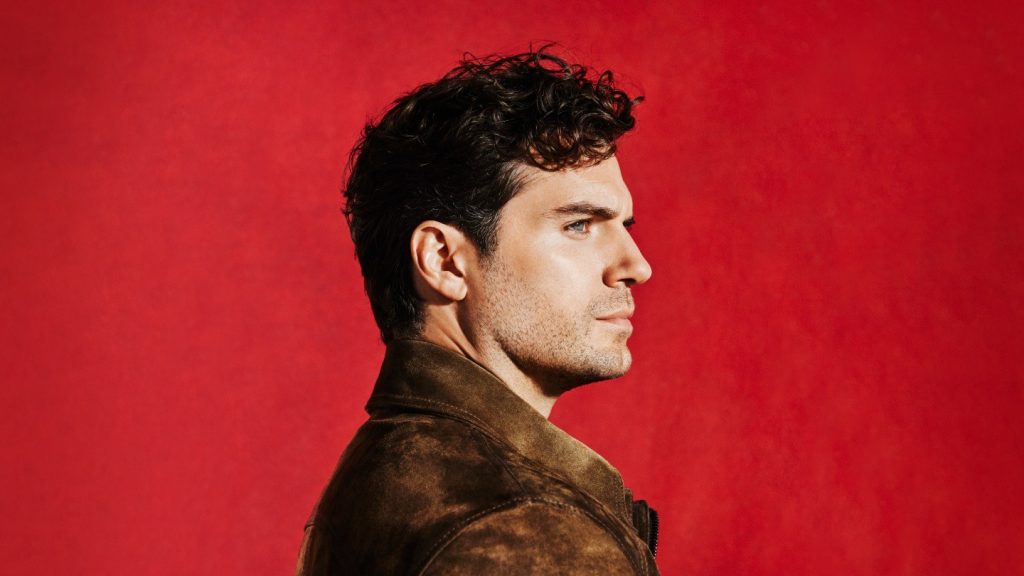 The 1986 stellar film Highlander is getting a reboot and Henry Cavill will play the 500 year old immortal Connor Macleod. The film is directed by Chad Stahelski who also directed the John Wick movies.
The film tells the story of an immortal Scottish swordsman who fights others like him to win a prize. His opponent is an evil and fierce Kurgan depicted by Clancy Brown.
Henry Cavill has built up quite a portfolio starring in Netflix's The Witcher series as well as Superman in the DC Extended Universe. Enola Holmes saw Cavill play legendary Sherlock and the second film is on its way.
"The character's arc spans hundreds of years and he becomes many different personalities, all of which extend the timeline of his emotional growth. The other thing you could see was his genuineness – he really loves the property and loves what he believes he can do with it, and when an actor has that level of passion, you're going to get something unique. And finally – you've met him, you know – after 10 minutes you're just like: 'He's cool, I want to hang out with this guy," explains director Chad Stahelski.