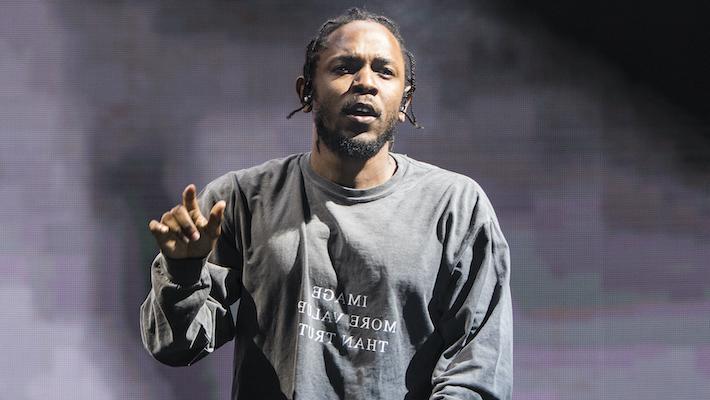 One of the most influential rappers returned to the stage for his first performance of 2021 at the Day N Vegas. Kendrick last performed at the festival in 2019.
Kendrick performed a few songs from his debut album Section.80, such as "Chapter Ten," HiiiPoWeR." During his performance, the "Money Trees" rapper hinted that a new album might be coming very soon.
Not a long time ago Kendrick talked about his upcoming album and revealed that it will be his last with Top Dawg Entertainment.
See the full performance below.