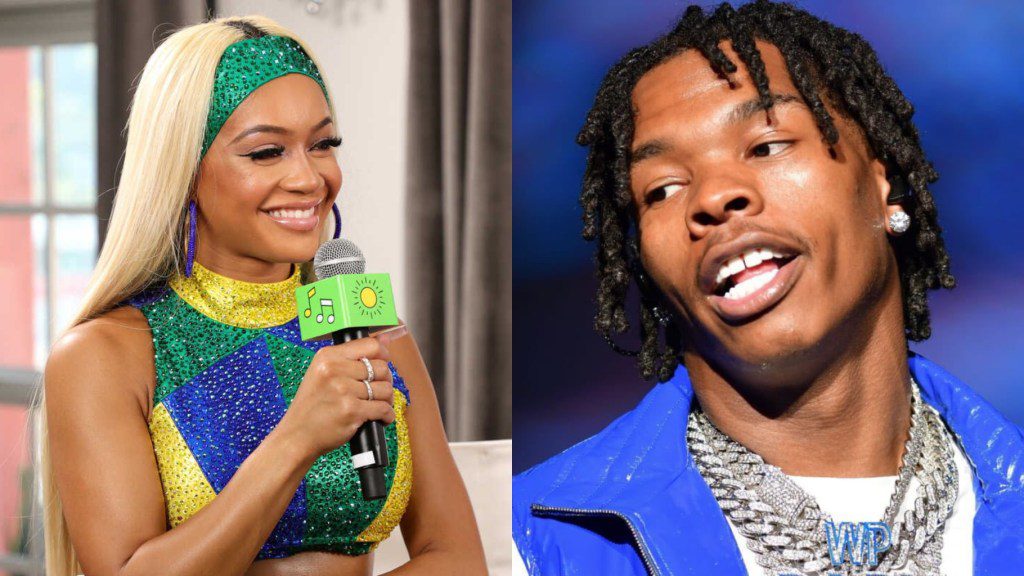 Saweetie may have found her soulmate. The reports claim that the rap star Saweetie and rapper Lil Baby are spending time together. The pair were seen shopping together in New York on November 25. The rapper reportedly spent more than $100,000 on Saweetie at Chanel.
It's not 100% clear that the pair are officially dating, the source says. The rumors came after the "Best Friend" singer took to Twitter to announce that she's officially single. Saweetie also shared her desire to become a mom.
"I want a baby, I don't have a man… I'm just ready. I'm getting older and I want a baby. I want to pop that sh*t out and I want to snap right back," Saweetie told Power 105.1 on Sunday.