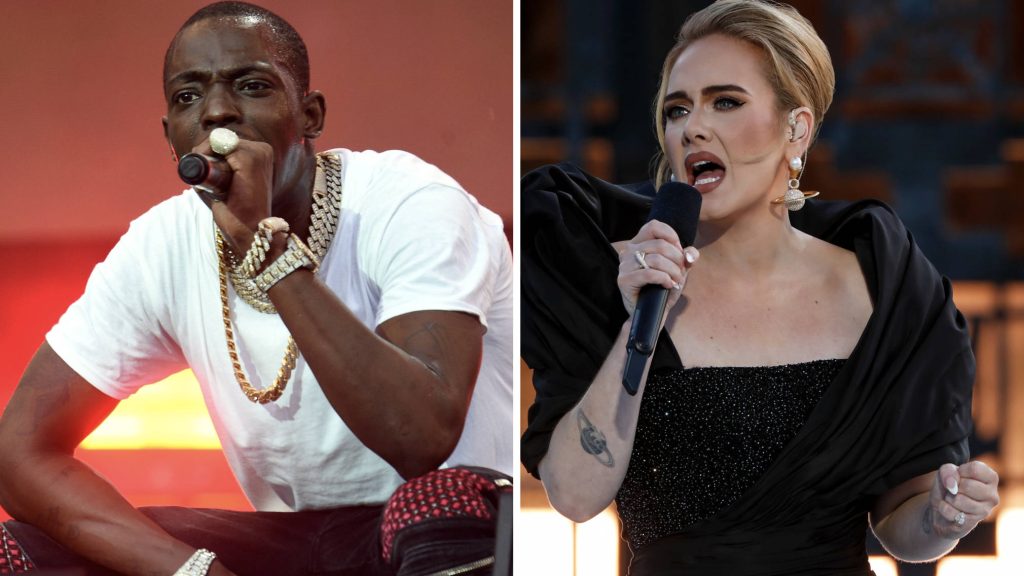 The Brooklyn rapper hopes to connect with "30" singer, Adele.
Bobby surprised fans when he offered to make a strip club anthem with no other than Adele. Rapper took to Twitter to propose to the Grammy-winning singer a collaboration.
You Know what the world needs …. #BobbyShmurda & #Adele to make a Strip Club Anthem 😂

— Bobby Shmurda (@Shmurda) November 25, 2021
Her voice just make you wanna pic.twitter.com/t8J1EMTvJy

— Bobby Shmurda (@Shmurda) November 25, 2021
Some of Bobby Shmurda's fans showed their support for the genius idea.
Now hear me out…that could actually be fire IF DONE CORRECTLY…am just saying pic.twitter.com/uCqdeg7VMA

— Xan da panda (@Panda0Xan) November 25, 2021
Rapper's tweet came a week after Adele released her fourth studio album "30." The British singer rarely collaborates with other artists, so this seems a hard task for Bobby.