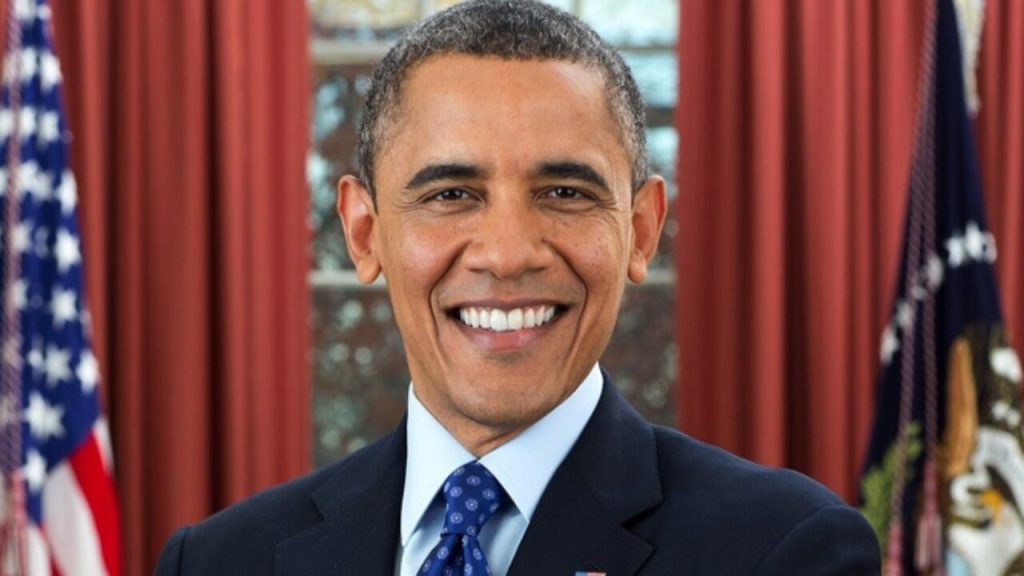 "I hope you find a new artist or song to add to your own playlist," the former president of the United States says and shares his annual year-end playlist. Among Barak Obama's favorite tracks of 2021 are Lil Nas X's chart-topper "MONTERO (Call Me By Your Name)," Lizzo and Cardi B's "Rumors," Nas and Ms. Lauryn Hill's "Nobody," Yendry's "Ya." Stream Obama's full playlist below via Spotify.
Lizzo took to Twitter to share her excitement. See her tweet below.
Earlier this year, the 44th president shared his summer playlist that included artists like Jay-Z, Erykah Badu, Migos, Rihanna, and others.
Like I was saying… there's amazing music that isn't viral, that isn't charting, that don't have a TikTok trend…

My music touches people— don't believe me, ask Obama 😘❤️

Artists don't be discouraged— make the music YOU love and believe in and the rest will follow! pic.twitter.com/NgssePLNZ1

— ALL THE RUMORS ARE TRUE (@lizzo) December 17, 2021