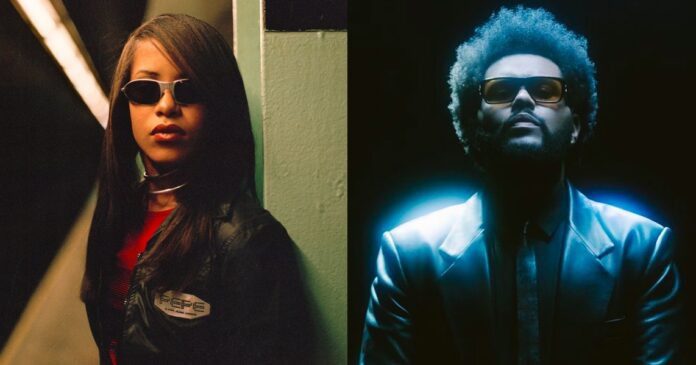 20 years after a tragic death, a new posthumous Aaliyah collaboration with The Weeknd arrives. Listen to "Poison" below.
"Poison" is the first release of Aaliyah's upcoming collaborations album. The duo's track is released via Blackground Records 2.0, founded by Aaliyah's uncle Barry Hankerson. In an interview with Billboard, Barry told that the posthumous album will also feature Snoop Dogg, Ne-Yo, Chris Brown, Drake, and Future. The title or a release date for LP has not been confirmed yet.
The R&B singer's tracks have been put on streaming services recently. The new generation has a chance to discover the influence that Aaliyah had.