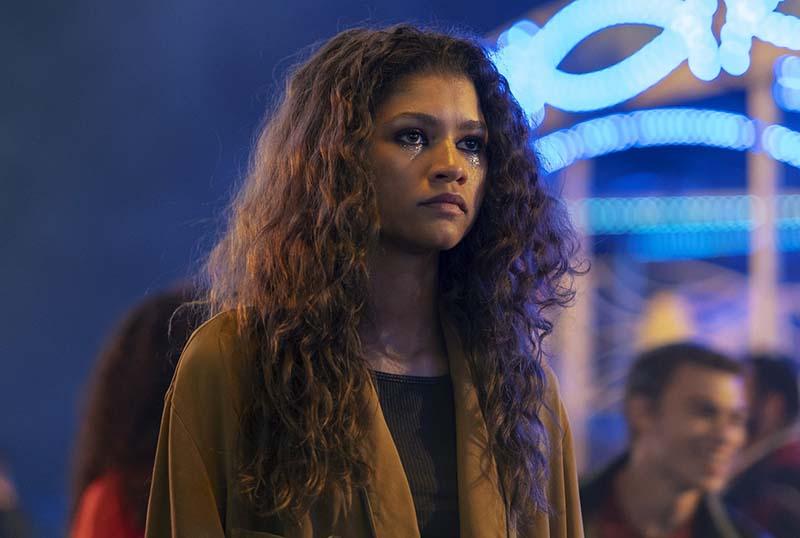 Euphoria fans, you should be excited.
The first season of the teen drama series was such a big hit among the younger audiences that HBO decided to renew the series for a second season. The official trailer of Season 2 *finally* arrived, watch it below.
Zendaya returns as Rue Bennett in order to "find hope while balancing the pressures of love, loss, and addiction." There aren't any explicit details about the second season yet, but we can assume that everything's gonna be complicated for Rue's character. However, in an interview with British Vogue Zendaya told about Rue's journey in the upcoming season. "This season breaks my heart for Rue," she told. The creator of the HBO series, Sam Levinson, also hinted that the second season is kinda *brutal.*
We'll finally have a chance to find out every detail in January. HBO confirmed – the first episode premieres on January 9. The new episodes are set to drop weekly.