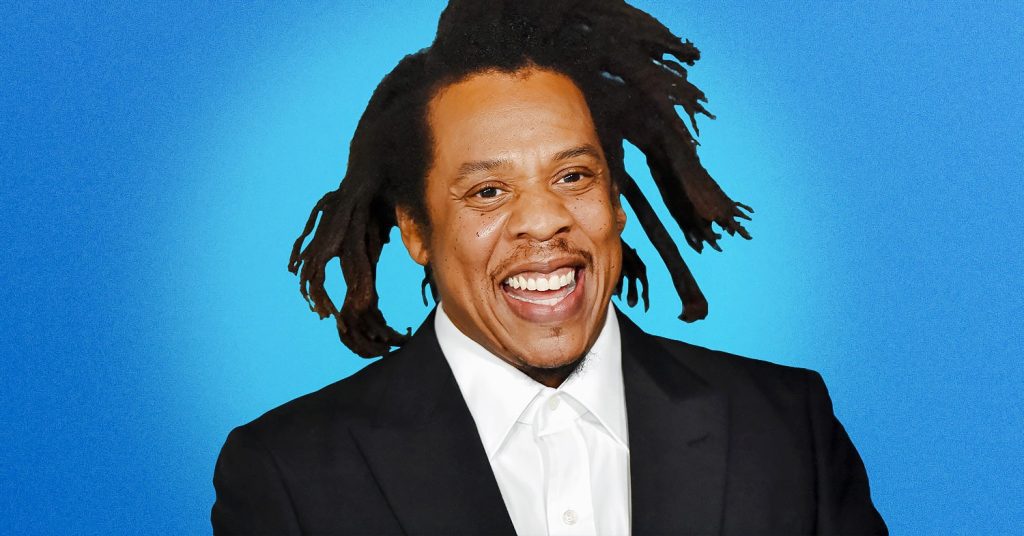 Jay-Z recently let the world know that no one has a chance to stand against him.
On Tuesday, the "Big Pimpin'" rapper was a surprise guest during a Twitter Spaces chat where he was promoting Alicia Keys' new album. During the chat, Jay-Z was asked who'd be his competitor on the "VERZUZ" stage. "Can't nobody stand on that stage with me. I ain't gonna lie–no disrespect, everyone's amazing in what they've done. No one can stand on stage with me," the 52-year-old rapper responded.
His answer to the "VERZUZ" question went viral on Twitter and the fans couldn't help but respond. See the tweets below.
Jay Z Speaks on a Doing a Verzuz 'No One Can Stand on that Stage with me' pic.twitter.com/PetiSXbCxw

— DJ Akademiks (@Akademiks) December 22, 2021
Jay-Z said that no one can stand on the verzuz stage with him and he DID NOT LIE.

— Dedee 🥀 (@thoughtfulbae) December 22, 2021
Jay Z should stop capping tho because we all know he's not touching Lil Wayne in a versuz hits for hits, lil Wayne will wash him clean

— Tunde Westside 🇳🇬 (@Tunde4L) December 22, 2021
Y'all realize how long Lil Wayne music catalog is with hits? Like sit back and actually think about it. Do you really think Jay Z has enough hits for Lil Wayne? If you're thinking correctly it's not even close Jay Z gon get left behind after the first wave of songs he can't last

— Charles James II (@CJDeuce_) December 22, 2021