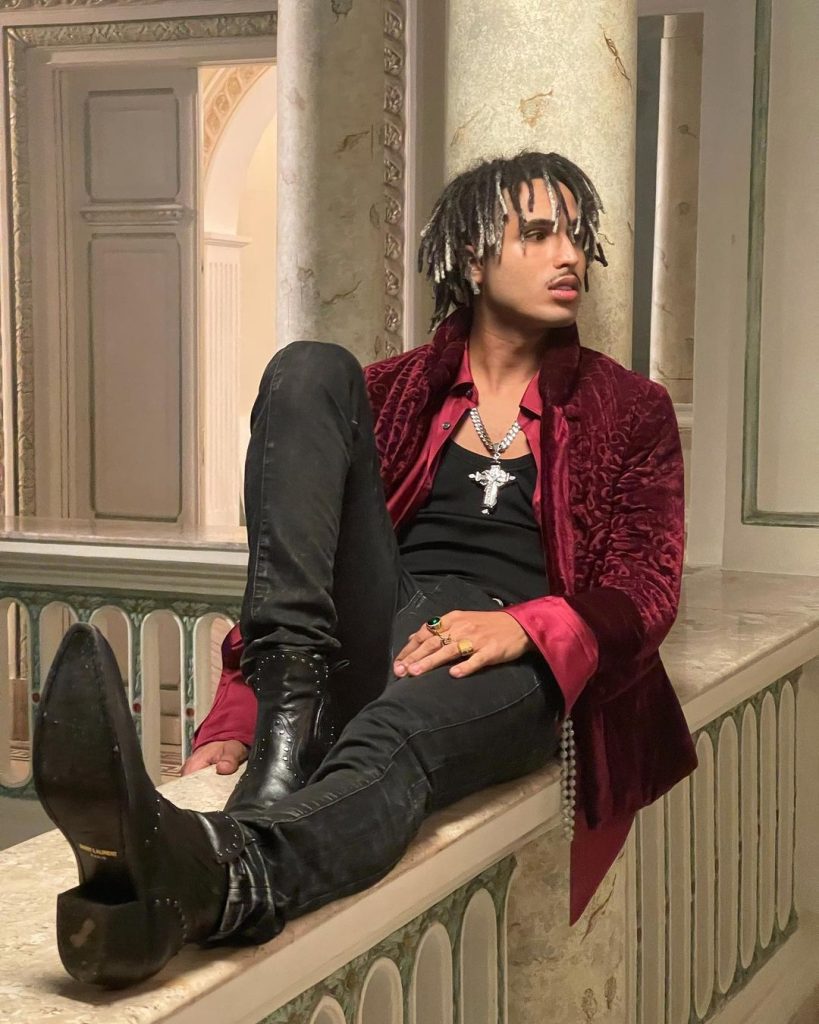 Breaking all records, #1 Brazilian Trap artist Matuê shoots a 200M+ played hit song and music video titled "Quer Voar," meaning 'want to fly' in portuguese. The Sony Music artist's new song debuted at #2 on Spotify Global Debuts chart, surpassing international acts such as Dua Lipa, Karol G and Machine Gun Kelly.
Matuê's album "Máquina do Tempo," released in 2020 also had 3 of its tracks on the Global Top 200 chart. Matuê is also the main artist featured in a Spotify documentary about Brazil's booming Trap music scene, a clear indicator that things are going really well for the Trap star. .
A few days ago, Matuê also released a latest single, "Aquarela Luz", in collaboration with Rael and Dade Yute. 2021 being one of the most fruitful year of his career to date, the young prodigy is rapidly taking over the music scene globally, dropping hits one after the other and touring the world to offer his fans some memorable performances.