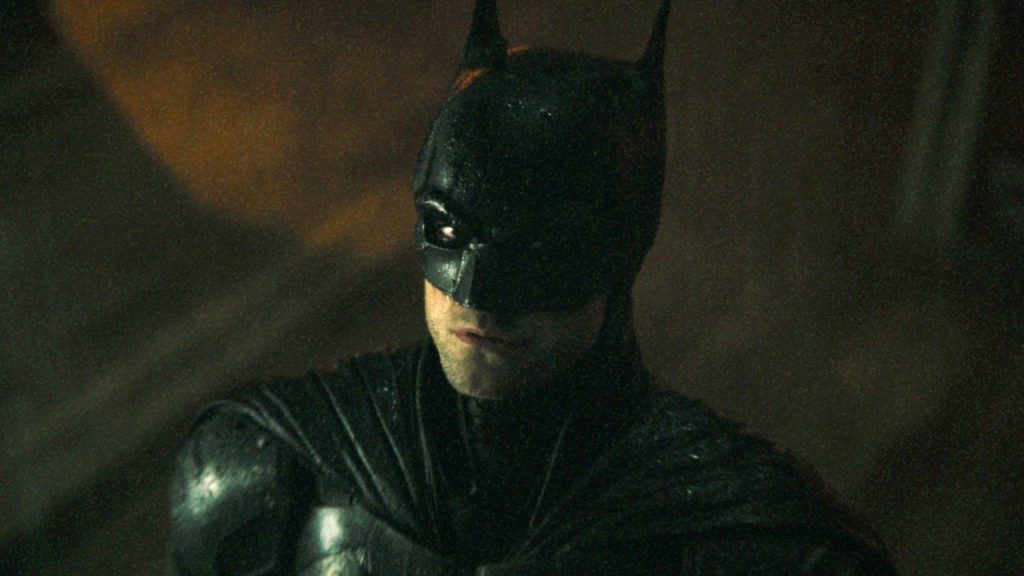 The new trailer for "The Batman" gives a look at Catwoman and Batman in action.
The new Matt Reeves directed movie trailer, starring Zoë Kravitz as Catwoman and Robert Pattinson as Batman shows how the relationship between the main characters grows. The two team up to defeat The Riddler, played by Paul Dano, from the bad guys. The Riddler is introduced as a FaceTime troll.
The two-and-a-half-minute trailer shows us a *possible* romance between Catwoman and Batman. You can watch it below. "The Batman" coming to theaters on March 4, 22.