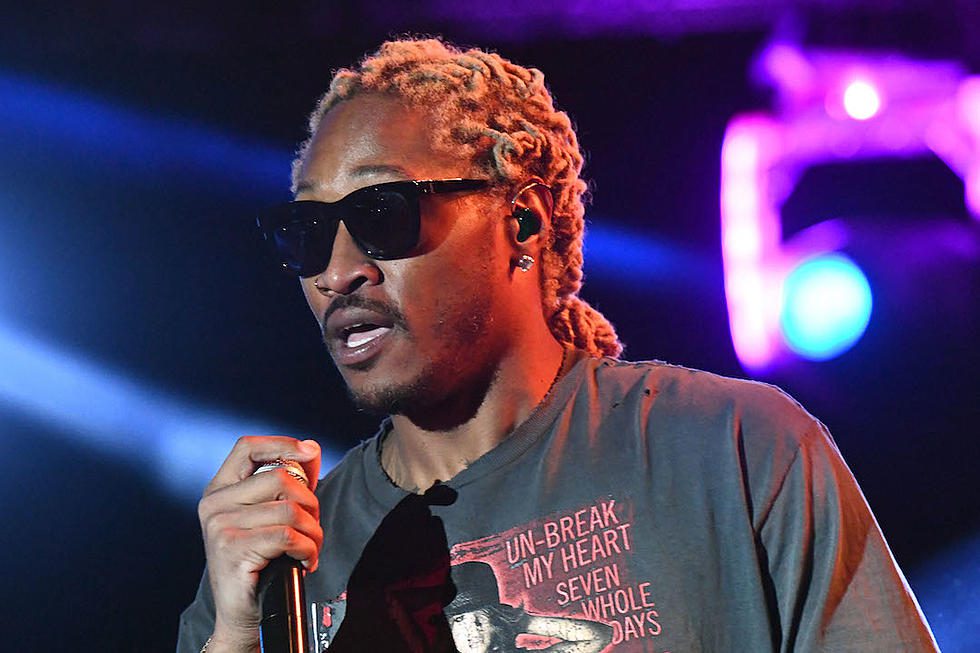 Just before 2021 ends, Future has beaten out Big Sean (9,5 million followers), Young Money (8,47 million followers), and Wale (8,32 million followers) and become the first artist to reach 10 million followers on the music sharing website, SoundCloud. Mr. Hendrix has 586 uploads on the website and the most-streamed song on his SoundCloud account is "Trap N-ggas" with 96,5 million plays. Future reshared a post on his Instagram stories and wrote "Thank u" alongside a red heart emoji.
During an interview with XXL, Future Hendrix confirmed that he's aware of his impact on the culture, "You always want to create, want to give your audience and your fans a body of music where they can create and they can build ideas from and they can live their life and they can go to using this album for an example for bettering they album or bettering they lifestyle. Whatever it may be. Whatever you get from it."
Earlier this year SoundCloud crowned NBA YoungBoy its TOP Artist of 2021 and Polo G's "Rapstar" became the platform's Hit of the Year.