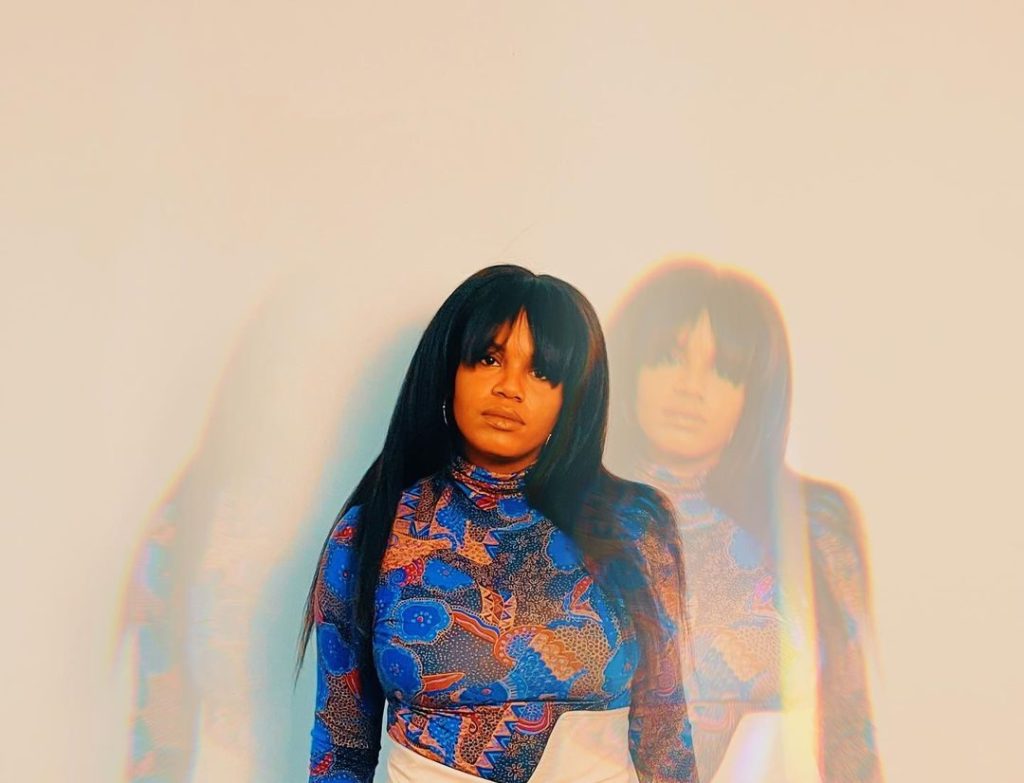 Scribbles Who releases a new single and music video "Smoke In Here" in collaboration with NovaKing and Raw Youngin. The song takes on a distinct soul r&b pattern at the same time exuding chill vibes throughout. Boasting a trio of some incredible vocals, "Smoke In Here" is an exquisite creation that builds on the proud foundation of Scribbles Who's previous songs.
The music video was directed by Oasis Imagery & Film and turned out to be a wonderful representation for the song. It is vibrant yet toned down, full of energy and smoke. Gathered in a room with dimmed lights are Scribbles Who and friends who seem to be very comfortable enjoying each other's company. As a listener, we feel welcomed into their relaxing circle and become part of it through music.
The Florida-based singer-songwriter is fully determined to take her career to the next level, releasing soulful, motivating songs like "Getit", "poison", and her previous one called "2 Step". With an exceptional voice that entrances and songwriting skills to admire, she is paving her way into the world of fame, having been compared to Erykah Badu, Ari Lennox, and Anderson Paak.