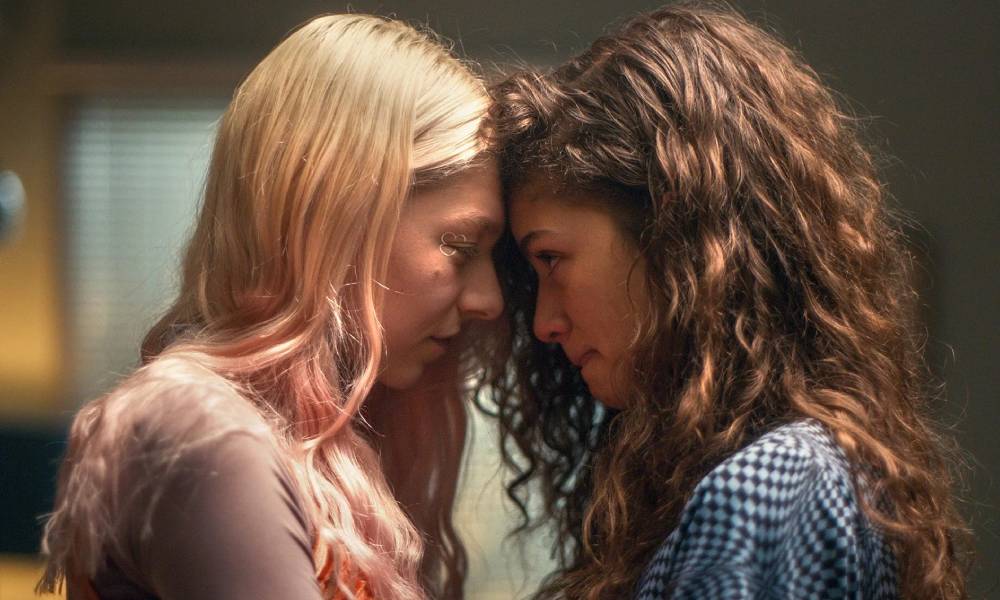 Rue would say, "DAMN"
The second season of HBO's teen drama series dropped on Sunday and fans can't help but wonder WHAT'S NEXT? From the scene where Nate and Cassie hook up to when Fez beat up Nate, there's a lot to wait for. It's almost time to watch the second episode on HBO Max.
We expect to see how Rue and Jules handle their relationship now that Rue has a new friend, Elliot. Another big news from the first episode was a Cassie/Nate and Maddy thing. We felt unprepared for the scene where Nate and Cassie were having sex in the bathroom and almost got caught by Maddy herself. You can see my reaction to the first episode of season 2 below. But this is just the beginning, right?
The second episode airs on January 16, Sunday.
Me with the whole cassie, nate, and maddy bathroom situation#euphoria#euphoriahbo pic.twitter.com/aT187uQoya

— hi (@that1girliee) January 10, 2022