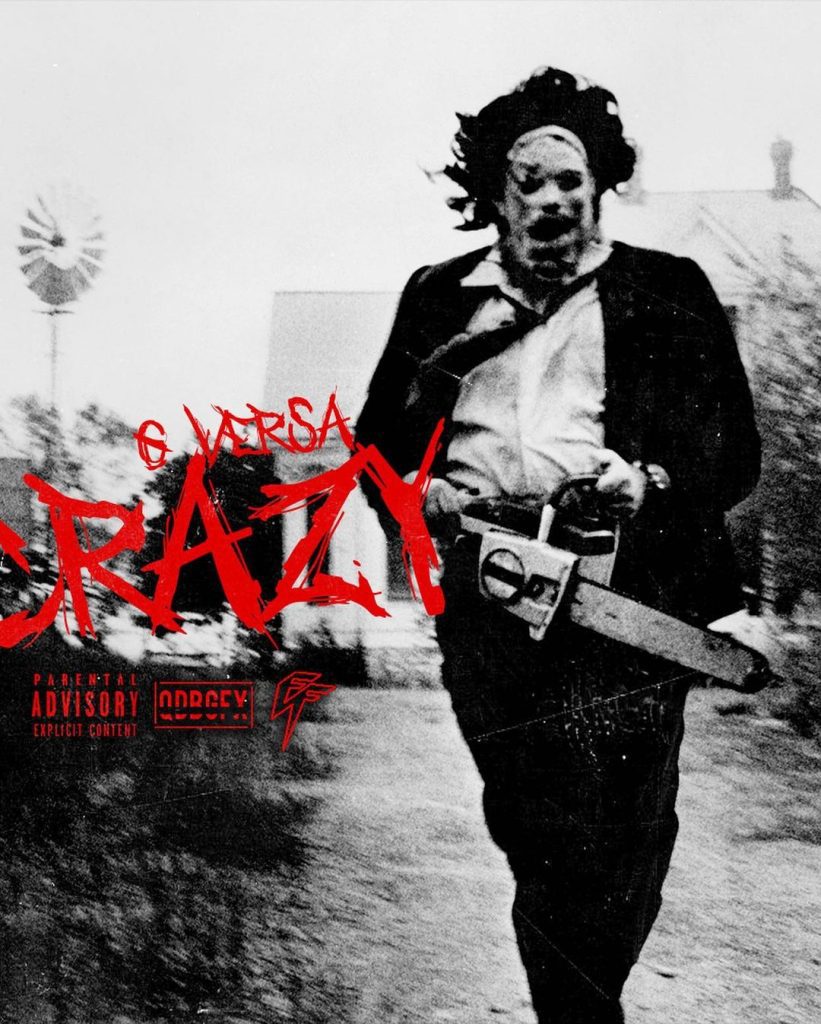 2021 has a potential to be a great year for music and there is an artist you should be looking out for this year. New York's G Versa is the most exciting new rapper out right now. His latest single Crazy has impressed us and helped the rapper establish himself as a spectacular new figure in the music space.
Throughout his first releases, G Versa is already showing serious mainstream potential. His life motto is "I don't wish for things I rather work for it," and that's what he does. The rapper has been inspired us since he started releasing music in 2020. Bangers like Vibes and IDK will never go out of style. Just because he's confident in everything he's making, we believe his tracks to become the next potential Snoop Dogg remix.
Don't mind following him on Instagram, Twitter and stream his latest single Crazy below.