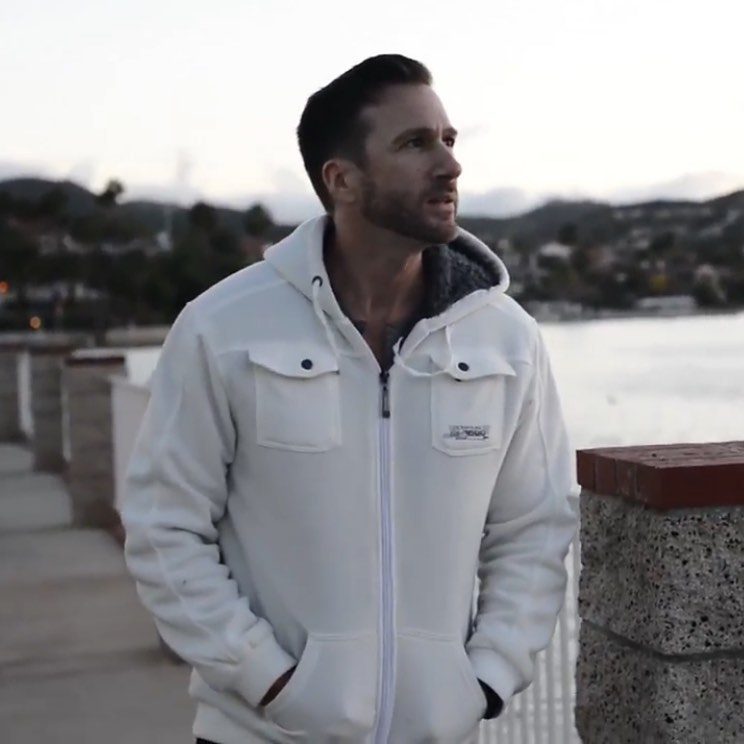 This month we're introducing Chris Waters, an electro-pop talent from Milwaukee. It's easy to imagine this artist on a big main stage with a large crowd. Waters is currently rooted in electro-pop with influences from soul and urban. His latest song Ones And Zeros demands attention. This single is painting a full picture of a rising artist growing into their talent. Waters' new single digs into a technology that disconnected people from other people. These days we can't relate to Ones And Zeros. In his world, making music is making a piece of art.
Chris Waters' debut EP, Rise, released in 2018, ignited his entrance into the music industry. "My love for music is only growing as I get older…. so I plan on being around for a while and I see no end in sight," the artist shares. We can agree, the sky is the limit for this gifted musician.
Make sure to stream his music on SoundCloud and Spotify.