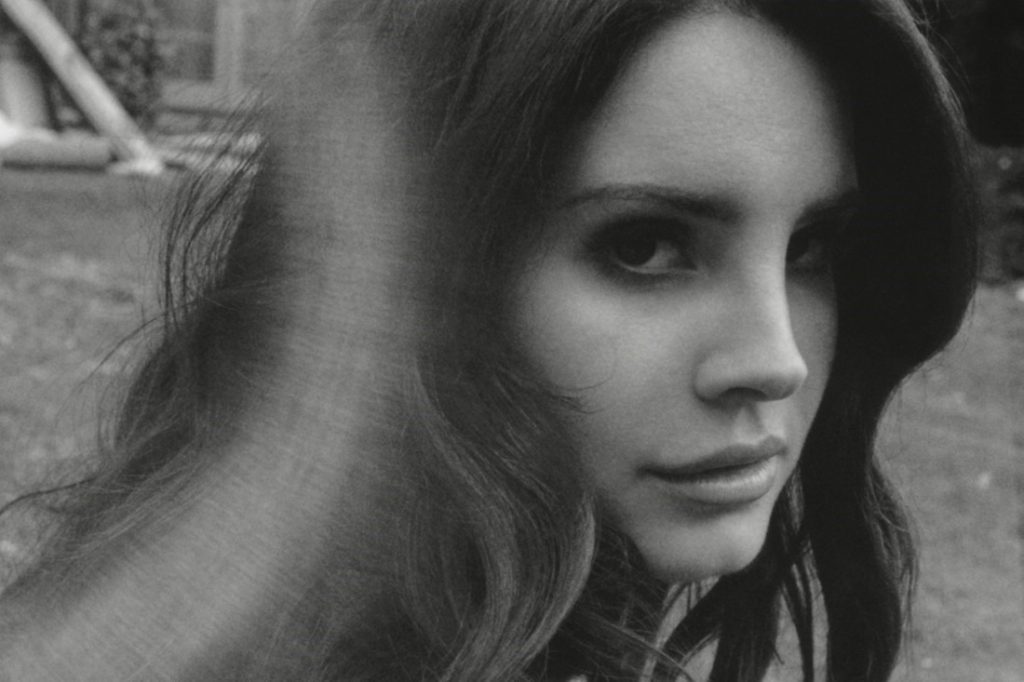 The 36-year-old singer has released a new single, Watercolor Eyes. The moody track will appear in the forthcoming episode of the second season of EUPHORIA, which drops on Sunday, January 23. Check out the soundtrack below.
The long-awaited single sees Lana Del Rey singing, "I think that you taste like rock candy/Sweet like beaches, leaving me all sandy," "Why do you leave me with watercolor eyes?" In the lyrics, Lana mentions her unreleased album, Rock Candy Sweet, the follow-up to Chemtrails over the Country Club.
The Blue Jeans singer released two projects in 2021: Blue Banisters and Chemtrails over the Country Club. The postponed album Rock Candy Sweet was promised to arrive last year on June 1. Hopefully, the highly-anticipated project arrives soon.