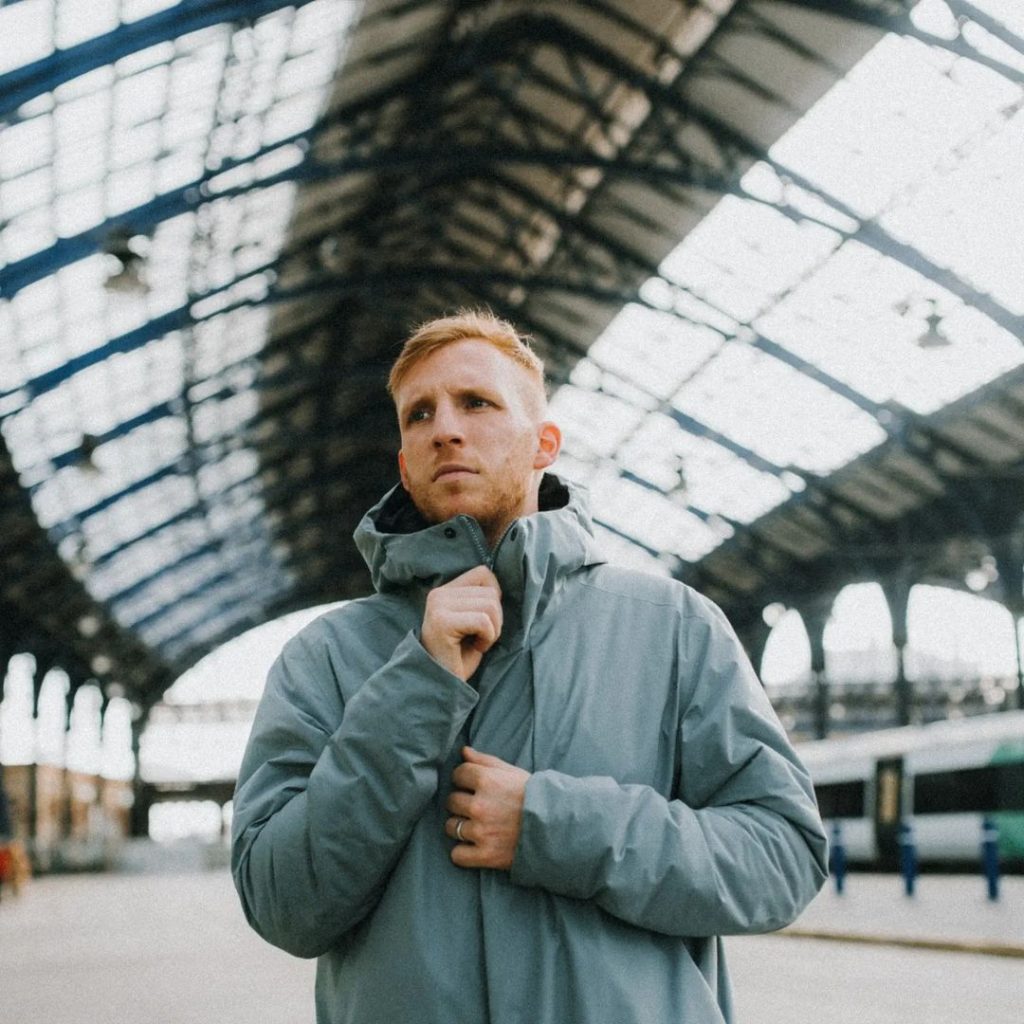 Brightoner dom champ has been impressed us for nearly a year now. The musician will undoubtedly make his mark in 2022 with the arrival of Champion (Freestyle). dom champ has a distinct style and his new single is widely celebrated since its release. Champion (Freestyle) is the first big step in the dynamic artist's journey, who's style promises to not lose anytime soon.
His fan club can rest assured that dom champ will have more to offer as he's not taking his foot off the gas. The young rapper stays relevant without sharing much on his social accounts. He seems to be on the right path to bring his music to the wider audiences. Stay tuned.
Check out the video for dom champ's Champion (Freestyle) below.