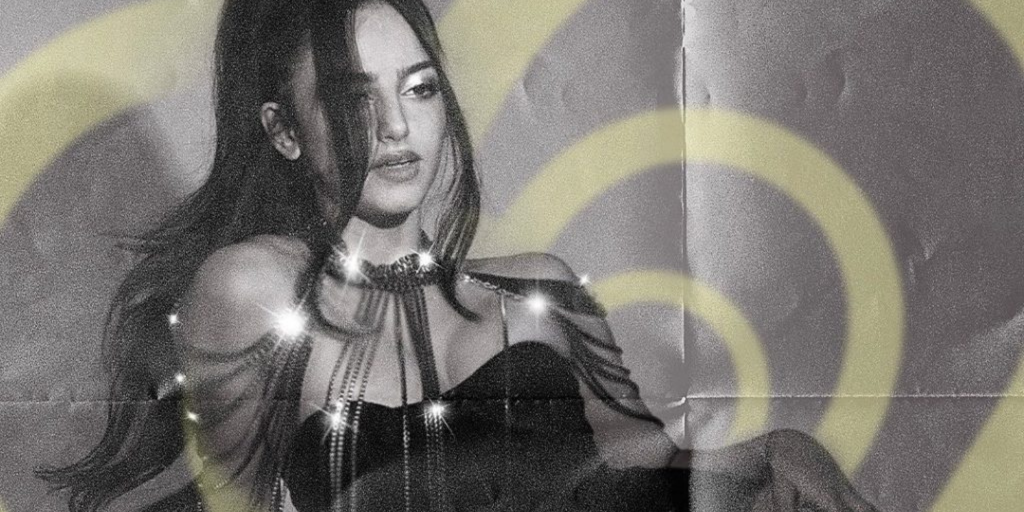 Rising star, singer-songwriter Mayia is finally sharing a video with her fans! She presents a live session of her debut single "Temporary" that has garnered much attention with over 100K streams. The glorious song takes on new colors as the listener sees Mayia sing in real time for the first time.
Accompanied by her musicians, the talented young artist clearly puts her heart and soul into her singing and her heightened emotions become transferred to the viewer. Mayia creates an infectious mood around her and as she sings "So don't blame me", the energy flows off the stage and into the listener's mind.
A seasoned musician, Mayia has been playing several instruments including the piano, drums, saxophone, and the electric guitar since she was a child. Her in-depth understanding of music as well as her flawless taste allow her to create these beautiful melodies that sync r&b, jazz, and pop all the while weaving a one of a kind story into her songs.
Riding on the wings of success, Mayia dropped "Nobody" and "Losing It On You", two singles that gathered thousands of streams and plays. With interesting thematics and a fresh perspective on romance and love, Mayia manages to not only surprise but also to captivate vast audiences. Of course, her powerful yet melodic voice leaves nothing more to be desired.
Live session "Temporary" is a glimpse of Mayia fans have not had the pleasure to see yet. Full of energy and elegance, her art comes alive in the most beautiful of ways, leaving the listener wanting more. It is evident that Mayia is on her way to reaching incredible heights in 2022.