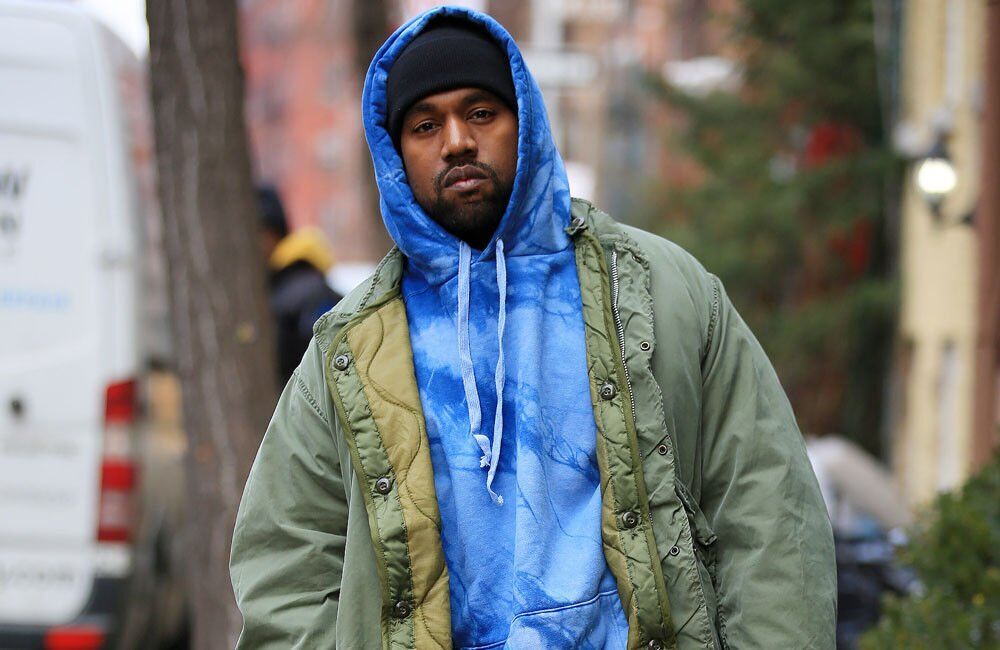 Kanye West has hit back at fans asking him to do non-fungible tokens, claiming he's focused on 'real world' now.
Taking to Instagram to make the announcement, Kanye posted a note stating, "STOP ASKING ME TO DO NFT's I'M NOT FINNA CO-SIGN … FOR NOW I'M NOT ON THAT WAVE I MAKE MUSIC AND PRODUCTS IN THE REAL WORLD." Ye add that he's interested in creating 'real food, real clothes, real shelter.'
Earlier in 2021, the rapper released Donda, that felt like a comeback. Recently he took to Instagram to announce that he's currently working on the sequel to the project, Donda 2, which has a special release date – 2/22/22. Kanye also revealed that the upcoming album will be executive-produced by rapper Future.
"I don't have a phone until two, twenty-two, twenty-two," Ye proudly announced that he's focused on creating Donda 2.