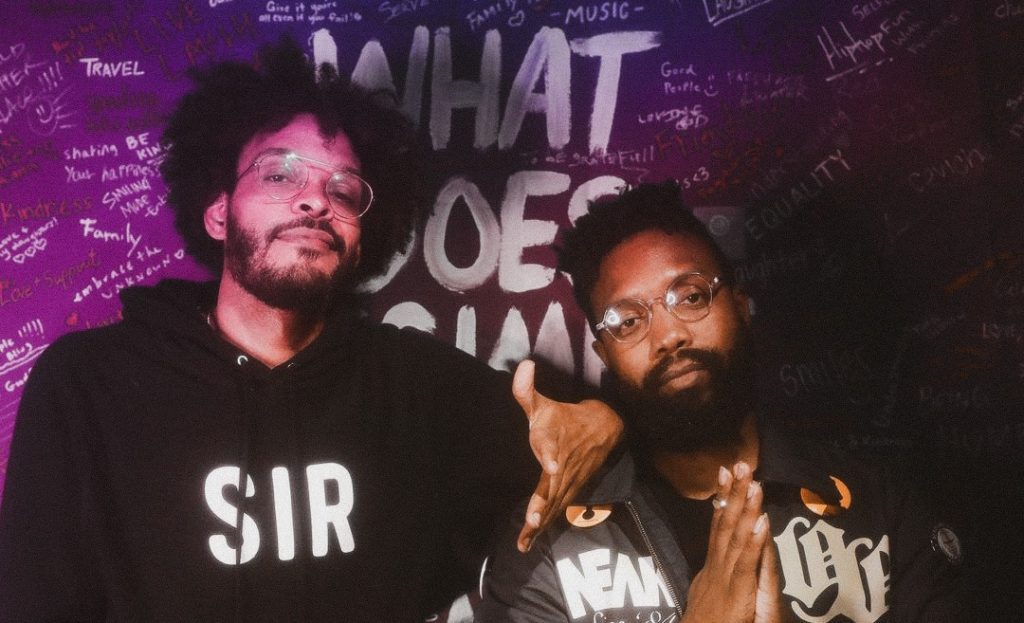 There's something about Cam Be that makes him a self-assured artist. Earlier in 2000s, the Chicago talent gave his all to deliver two LPs titled Wake Up! and Rebirth: Darkness with the Hip-Hop/Rock band. His first solo album was released on May 11, 2018 and served as a soundtrack to his photo exhibition So I Wrote Love in the Sky.
Above all, Cam Be is a photographer and a pretty well-known film director. He studied in the most prestigious film school in New York City, which helped him find passion in filming. In 2012, Cam received an Emmy award for Best Production Design for About Last Night series. Here's where Cam went viral. Right now his first full length documentary titled The Exchange is available on Amazon Video.
Today Cam Be's more confident and energized than ever. His latest release Right Now is featuring Hip-Hop artist Neak and R&B star Sam Trump. Listening to the single feels therapeutic. We can admit that the rising artists do not rely on popular TikTok trends or sounds to capture this generation's attention.
Stream Right Now on Spotify.