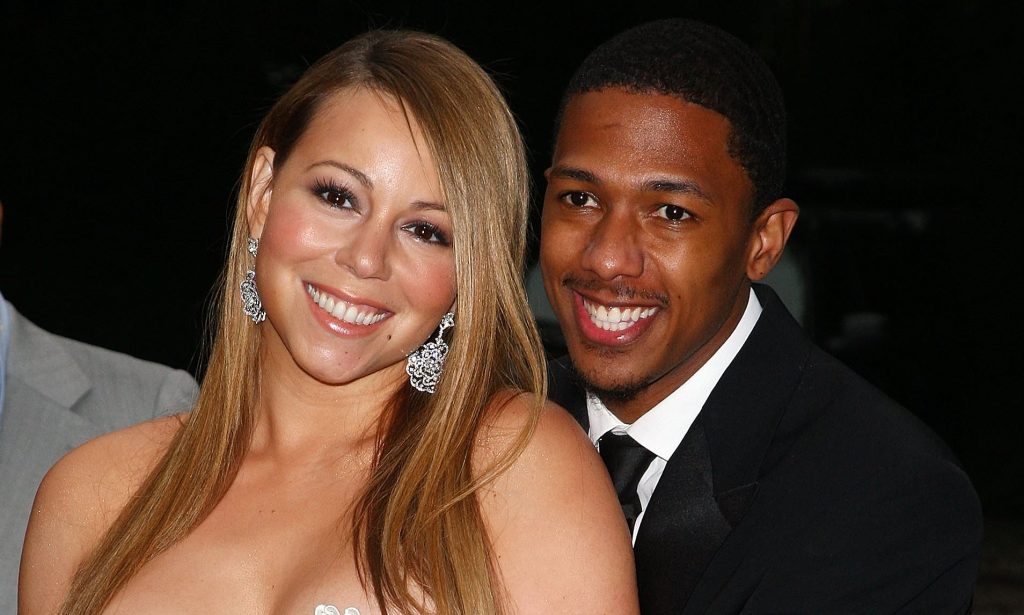 Is rapper Nick Cannon really missing ex-wife Mariah Carey?
Nicholas Scott Cannon celebrated Valentine's Day by sharing new single titled Alone. The rapper admits he has endless love for the My All singer. The emotional ballad samples Mariah's Love Takes Time off her 1990s self-titled album. The newly-released track describes Nick's feelings about Mariah, "I say I'm cool when I know I miss it/I'd trade it all for the case/If I could have you back/If I could go back to where we started at. As much as I want you back/It's probably better where you at."
This is for anybody else who is #ALONE on Valentines Day… I had to come Raw from the heart on this one. #Broken #Shattered #Toxic #RAW&B #Alone https://t.co/nGrqLoZIem pic.twitter.com/TeRJCOa9jt

— Nick Cannon (@NickCannon) February 14, 2022
Alone is the first single from Nick's upcoming mixtape titled Raw N B The Explicit Tape, which the rapper described as his most personal music yet. Stream it below.