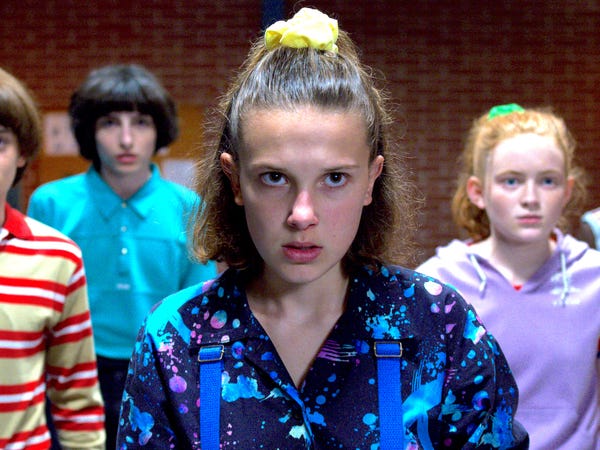 On Thursday, Netflix revealed the release dates for 2 parts of Stranger Things Season 4, which will be followed with the final fifth season. Netflix decided to change the all-episodes-at-once strategy and split the fourth season: the first part is set to arrive on May 24, while the second part will debut July 1.
The streaming service shared a teaser poster with a caption, "Every ending has a beginning." The story is officially coming to an end with season 5. "We predicted the story would last four or five seasons. It proved too large to tell in four, but — as you'll soon see for yourselves — we are now hurtling toward our finale. Season 4 will be the penultimate season; season 5 will be the last," Duffer Brothers, the creators of the show wrote a letter to Stranger Things fans.
See the poster below.