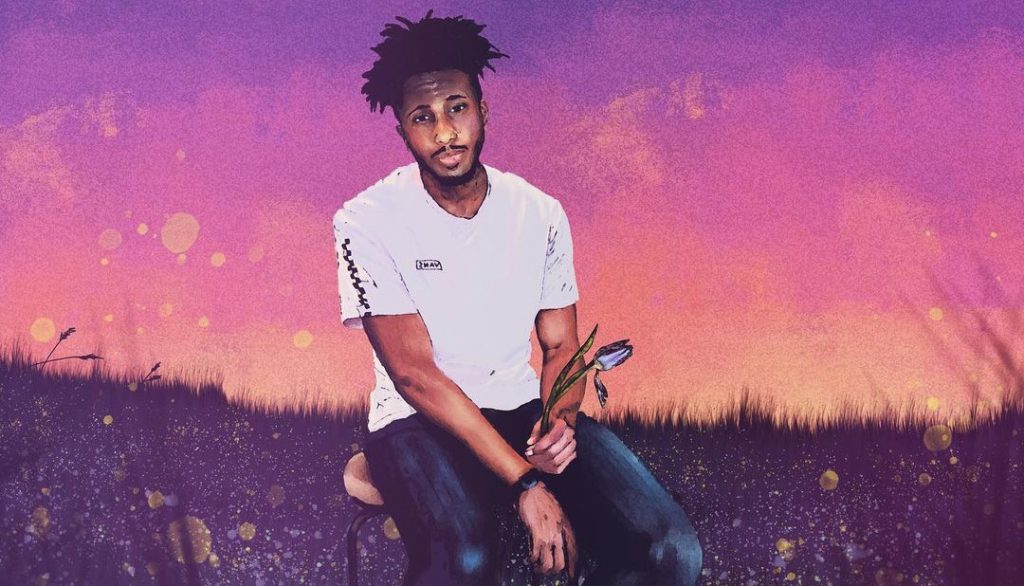 Atlanta's Yung Senju released a couple of singles, but if the rapper's new to you, you're not alone. This 18-year-old artist's style is vibrant and supremely confident. He has considered himself an artist for almost exactly 2 years now. Senju's enthusiasm for music drives him on. The decision to focus on rapping wasn't an easy one for him, and it didn't work out overnight.
With new tracks like Sabaody, Senju can't be denied. The single served as our introduction and got us hooked. Atlanta native's rap skills impress, but it's deeper than that. You could listen to Sabaody 20 times and on the 21st time you'll catch something new. There are tones of 2Pac and Dr. Dre, and  that's what he was going for. 
Sream Sabaody on Spotify.