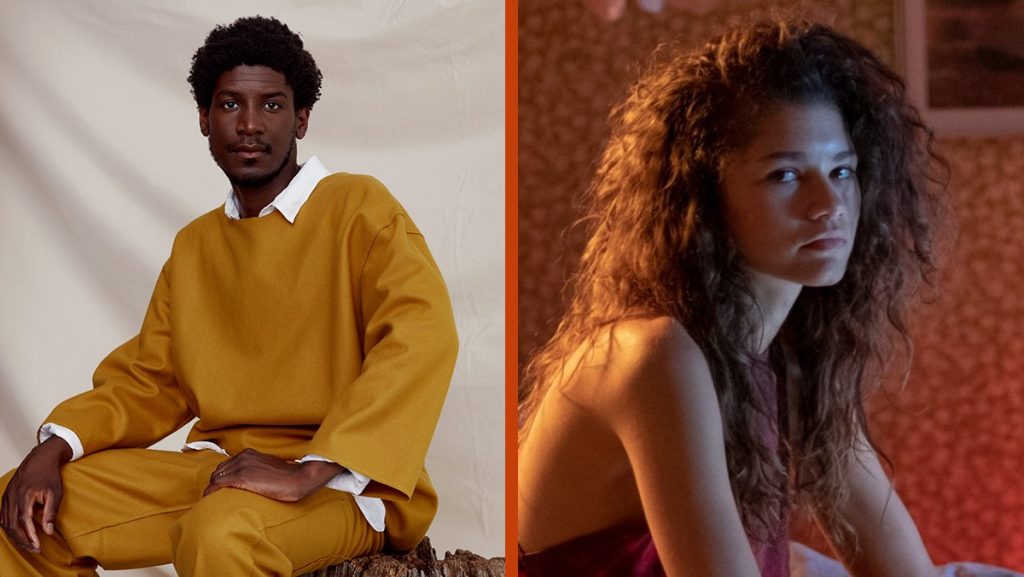 Emmy Award-winning actress Zendaya and British composer Labrinth have released the full version of "I'm Tired," following the Season 2 finale.
Thanks to Euphoria, Zendaya dropped another cultural masterpiece. "I'm Tired" was first heard in Episode 4, when Labrinth and Rue had an emotional scene in the church. In the finale episode, we got a chance to hear the last minute of the song. In case you didn't know, the song's co-written by Zendaya, Labrinth, and Euphoria creator Sam Levinson. Watch the visual below.
"We're all going to the edge of what we can get in our fields. We all spiritually, creatively, and personally understand each other," Labrinth told about the creative process in an interview with Variety. Zendaya later shared on Instagram Stories a behind-the-scenes video and wrote, "Thank you bro for allowing me to write, create and share space with you on this very special song. I learn so much from you every time we work. Excited for what's to come."
Zendaya and Labrinth first worked together on "All For Us" – Euphoria Season 1 finale track.