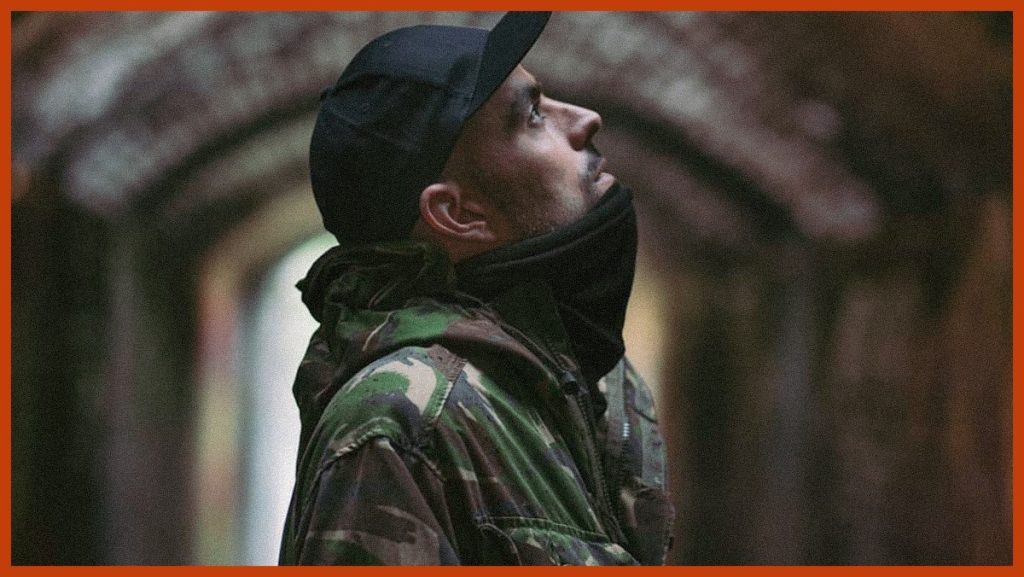 We're absolutely hyped with the UK-based Hip-Hop artist MC Solomon's latest release, "Om Namah Shivaya."
In recent memory, MC Solomon is one of the most exciting new artists, who's rising in the most unique ways. This influential artist has created a balanced bland of Indian Hip-Hop while shifting between genres with ease. The owner of Kamani Records label just dropped his first new collaboration of the year, "Om Namah Shivaya." The song features Nepal's most trendy rapper 5:55. But it's Mc Solomon's moment, and he grabs it with a focused delivery. See the visuals for the hot new release below.
"Om Namah Shivaya" has been on repeat the whole last week. The best part? We still haven't gotten tired of the banger.
Follow MC Solomon on Spotify for upcoming releases.