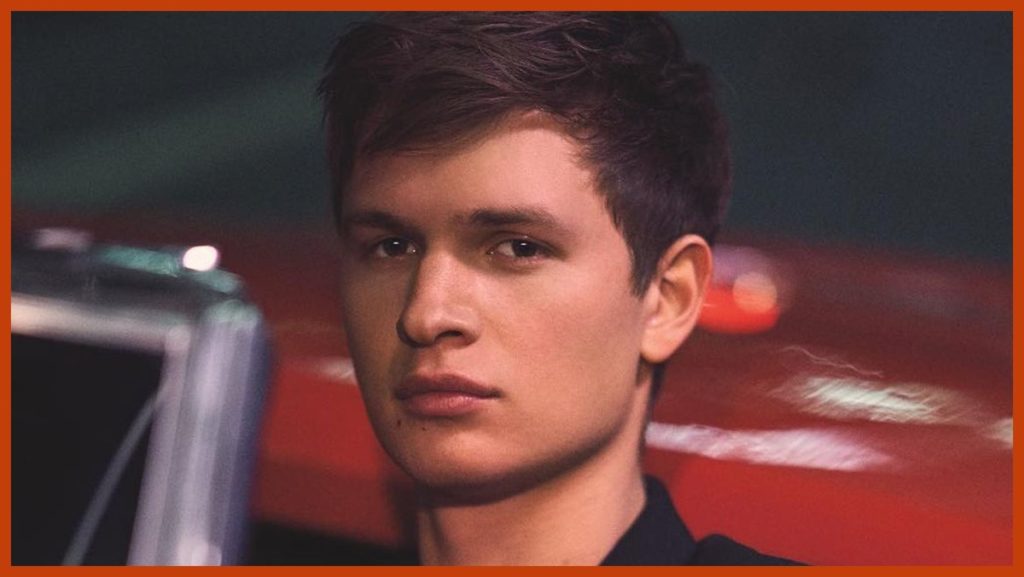 HBO Max offers a first look at the upcoming crime series.
The first three episodes of Tokyo Vice are set to premiere on April 7. The thriller, starring Ansel Elgort as American journalist Jake Adelstein, is inspired by a true story. The Fault in Our Stars star moves to the Japane to write about crime in the city. He later uncovers horrible information about the Vice squad and the Japanese mafia, which puts his life at risk. Watch the trailer below.
The highly-anticipated series is directed and written by J.T. Rogers. Tokyo Vice pays tribute to journalist Jake Adelstein, played by Ansel.