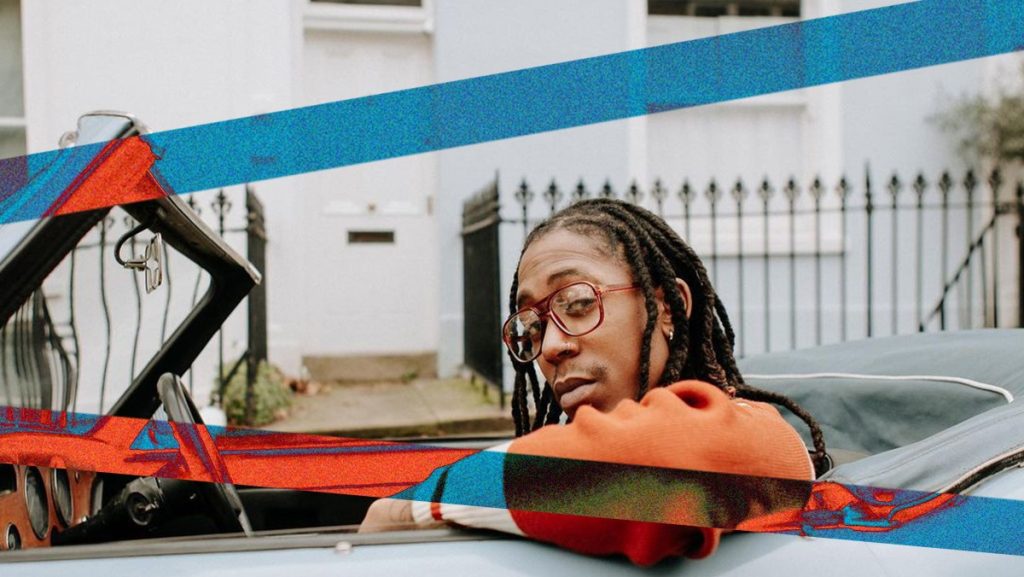 With his new single, Cruz Irie th gltch can't be denied.
The up-and-coming London native sings well, but it's more than that. The decision to focus on music and combine the elements of Jazz, Blues, Soul and Hip-Hop wasn't an easy one for Cruz, but he successfully created a name for himself. Behind the scenes though, Cruz's been putting in work as a director of his music videos. He produces and masters all his songs himself, and that's what he can be proud of.
His latest release, Had to, marked him out as an artist with massive crossover potential. Listening through his small catalog, you'd be surprised by his elegant vocals. He's already built his fanbase, and that is the reason we named him as one of the fastest-rising artists of 2022. Had to is already amassing tens of thousands of plays, and it's just the start. Cruz says he's got plenty more music and visuals coming soon.
Follow him on Instagram and TikTok for further music releases and listen to Had to below.