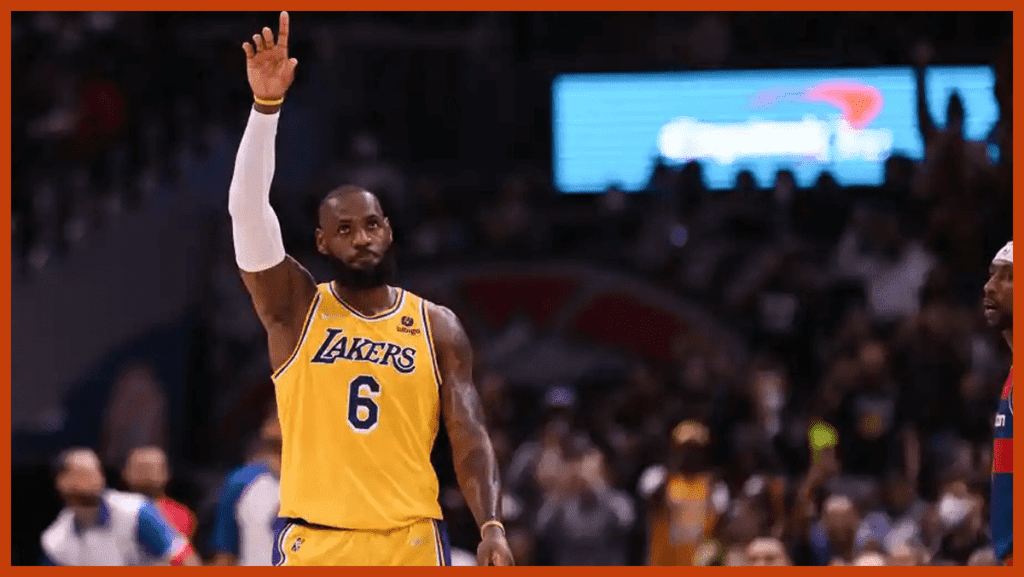 Los Angeles Lakers star LeBron James recently passed Karl Malone's career scoring record. Malone, who played for Utah Jazz, had a record of 36,928 points.
James broke the record on Saturday, during the second quarter of their match against the Washington Wizards. LeBron needed only 20 points to pass Malone's record and he successfully did that, finishing the game with 38 points, 6 assists and 10 rebounds. However, the Lakers ended up losing the game against the Wizards with a score 127-119.
"It's an honor for myself, for my hometown, for my family and friends to be able to live these moments throughout this journey. And that's exactly who I do it for." said LeBron.