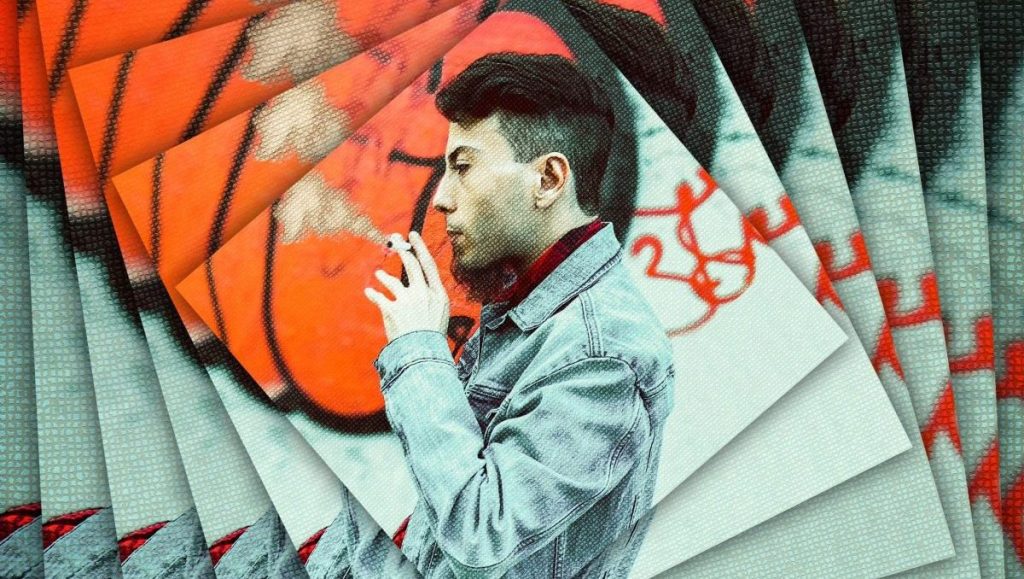 New York native High Fidelity shares a brand-new LP The Aftermath that was composed, recorded, mixed and mastered by the artist himself. The twelve-tracker encompasses truly innovative melodies with the smooth fusion of bass house, deep house, and trap genres. As the artist described it, the collection has a strong sense of "melancholy and euphoria rolled into one."
The album is filled with heavy tracks that are more on the longer edge like "Deep In Thought". "Winds" is another very unique piece that brings about an aura of detachment from the self, while "Sunlight Express" displays a more positive vibe through the use of frequent beats and a lovely melody.
High Fidelity considers himself a product of New York City's urban environment, and his music embodies the grittiness and griminess of NYC to the fullest. Grime, grit and grunge all emanate from his signature style, as he alternates between darker-powered energies and lighter ones throughout the tracklist.
Having started producing music back in 2014, High Fidelity has previously shared three more albums: Overdose (2016), Circus Clowns (2017), and The Jazz Album (2021). He is perhaps best known by "Cream of Beats – Metro Remix" which is a five-minute composition with vibrant energy and stunning soundscapes overall.