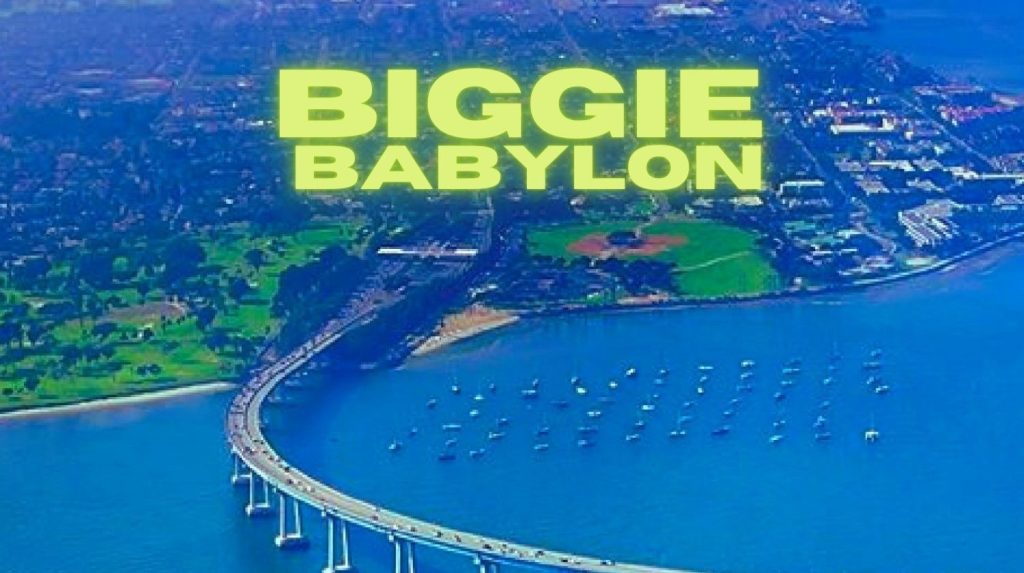 One of the most unique artists in the game, Biggie Babylon is making huge steps in his career, dropping another extraordinary album called Coronado California. Home to nine stunning songs, the album embodies the artist's creativity, his dedication to music, and his boundless talent.
One of the stand-out songs in Coronado California is called "Bulletproof Love" which debuted alongside a gorgeous music video. Directed by the talented Damien Sandoval, the video depicts beautiful beaches and a lovely romance unfolding in a luxurious mansion. According to its name, the song shows a literally bulletproof love, a connection that cannot be severed by any means, even if it is the FBI shooting at you.
Perhaps the most popular track off the album is "All In" with well over a million views. Here's what the artist told Wonderland Magazine about the song: "It was a different style of music than most of my previous music but it felt right and it made sense for me. I took the track home and played it for my wife who said she didn't like it. But when I heard her singing the hook later that night from a different room, I knew I had something! Turns out that it has become one of her favourite songs of mine."
Biggie Babylon is an award winning entertainer but he's also been labeled a pioneer, entrepreneur, and branding genius. The Chaldean rapper was born and raised in San Diego, CA, where Biggie became long-time friend and hip-hop artist TIMZ' manager and helped him go viral with a music video in 2006. Soon enough Biggie Babylon joined forces with producer Josh Franks to record some of his own music, namely "Home Run Hitta." After hearing himself professionally produced and seeing how the music video for the song turned out, Biggie knew that he was destined to make a name for himself in the entertainment world.
Biggie Babylon can be found on: Instagram – Spotify – Facebook – YouTube