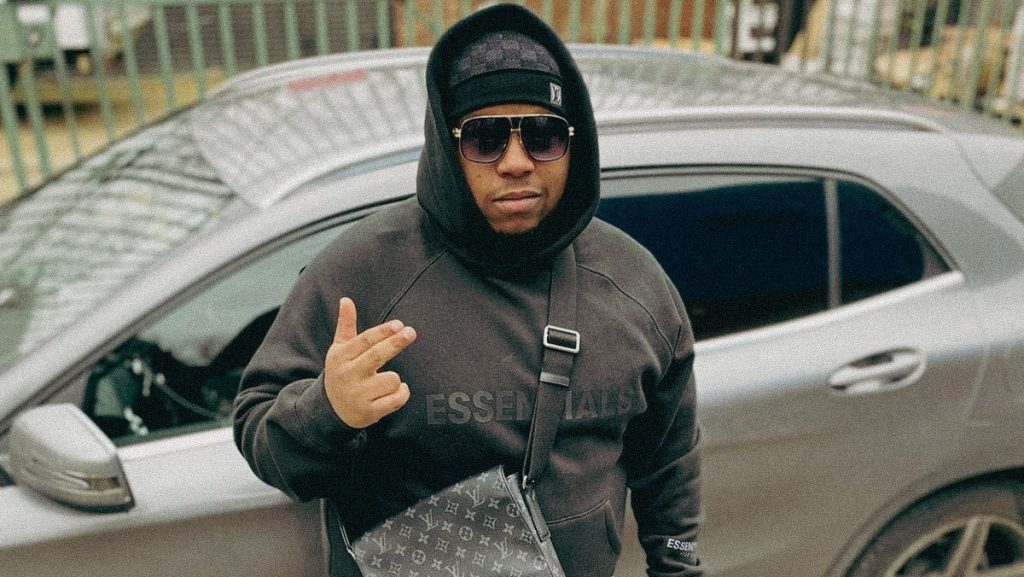 S Fiz is one of the brightest new artists to come out of the United Kingdom since breaking out with "The Move" featuring Junes UB. Within less than a year, he's not only cemented his name in the country but put the UK scene on notice with each release. This month, he shared his latest single, "Gnabry," serving as his first official release of April. The rapper's perfectly displaying his lyrical skills in the accompanying visuals. Check it out below.
Stream "Gnabry" on Spotify below.
Lyrics:
Said she wanna fly uptown
That's calm, I'm UP now
Big drip, Buss down
My killy copped a 21 plate off brown
Why these youtes wanna mad me?
My whips German GNABRY