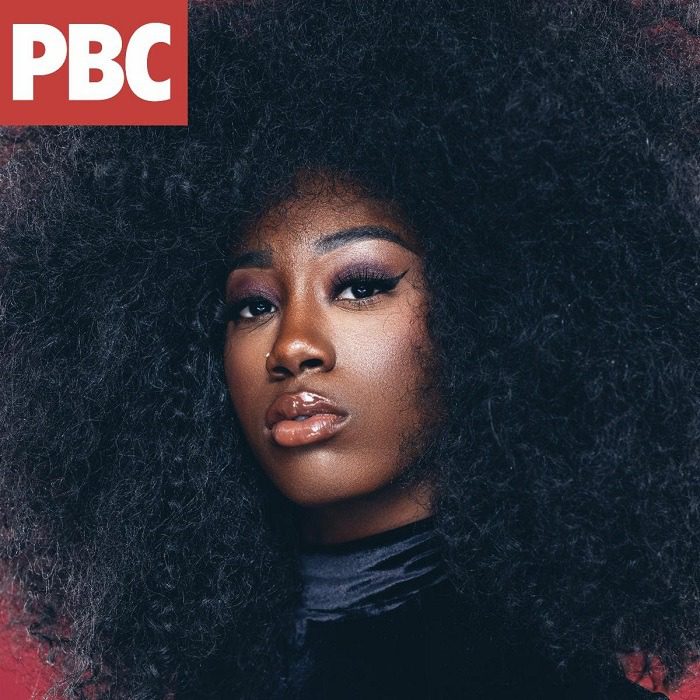 Flo Milli is perhaps proof that Soundcloud has not quite been replaced by TikTok or Spotify in the 2020s when it comes to taking off for new artists. Her debut mixtape Ho, Why Is You, which was released in 2020, charted on the Billboard charts and Spotify shortly after its release on Soundcloud and led to an ever-growing fan base.

With "PBC" (Pretty Black Cute), Flo Milli has now dropped another hit, which wants to promote the self-confidence and empowerment of black women and in an associated skit pokes fun at the top model reality TV series. She herself says about the song to the NME:

"I make music to make people happy. I want them to feel something. I'm trying to tap into everything because not every song has to be a happy song, and I'm realizing that now."

Follow Flo Milli on Instagram and Spotify.
She also recently went live on the Honda page, via Billboard: