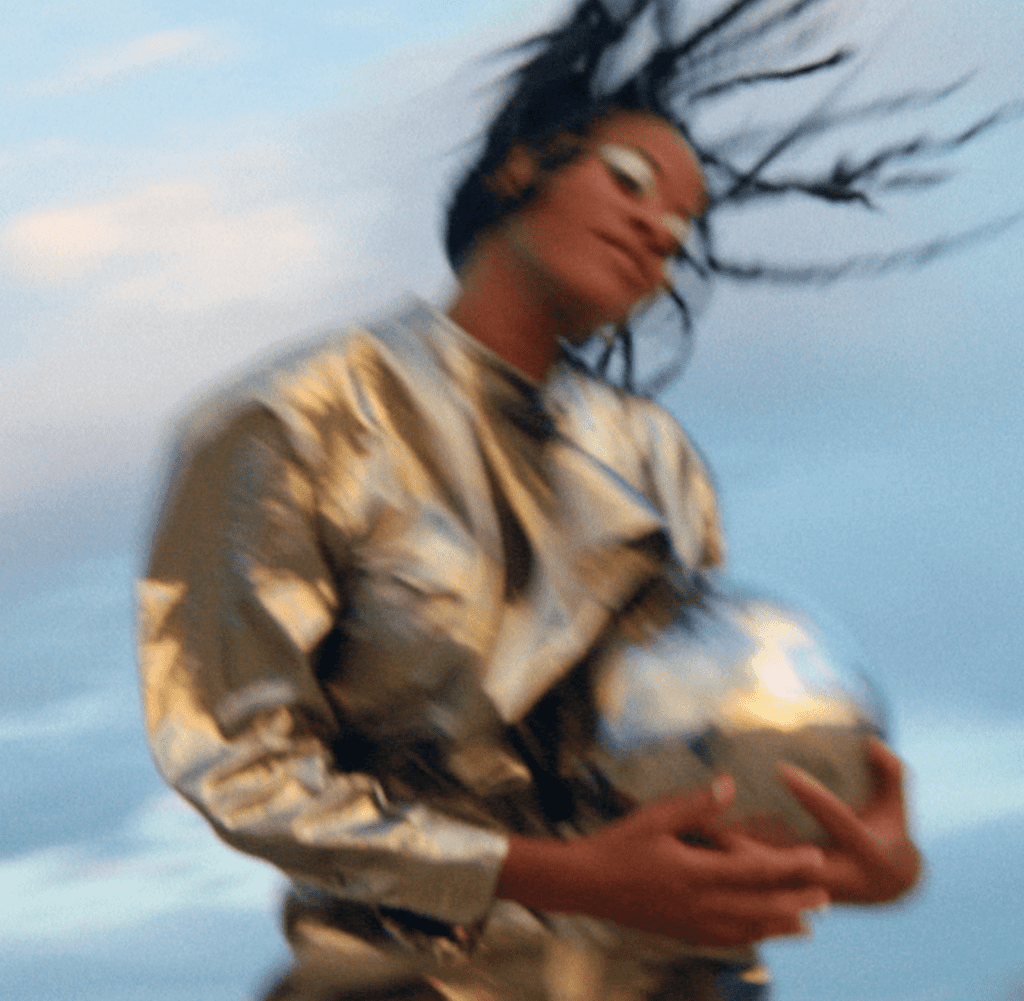 Already over a million hits!
Kish's blustery, energetic voice turns wry, hyper, and effervescent in her coordinated efforts with Vince Staples and Gorillaz, that range seldom persisted to her performance work — particularly her initial music, which would in general be indistinguishable regardless of its diaristic records of life in New York City.
For Reflections in Real Time, her 2016 introduction, Kish dialed up the collection of memoirs yet attempted to declare a melodic personality, her songwriting hamstrung by scattershot creation. Things started to tap on EPs Mothe (2018) and Redux (2019), left-field introductions to pounding electronic music that exchanged her particular murmur raps for charged singing. For American Gurl, an idea collection about commercialization, she wanders into pop. The shift doesn't necessarily pay off, yet Kish sounds reestablished and confident.
"You want it/I got it/This soul is/A bargain," Kish raps over hilarious Vince Staples ad-libs on "New Tricks: Art, Aesthetics, and Money," the album's best song.
Peep the project below: