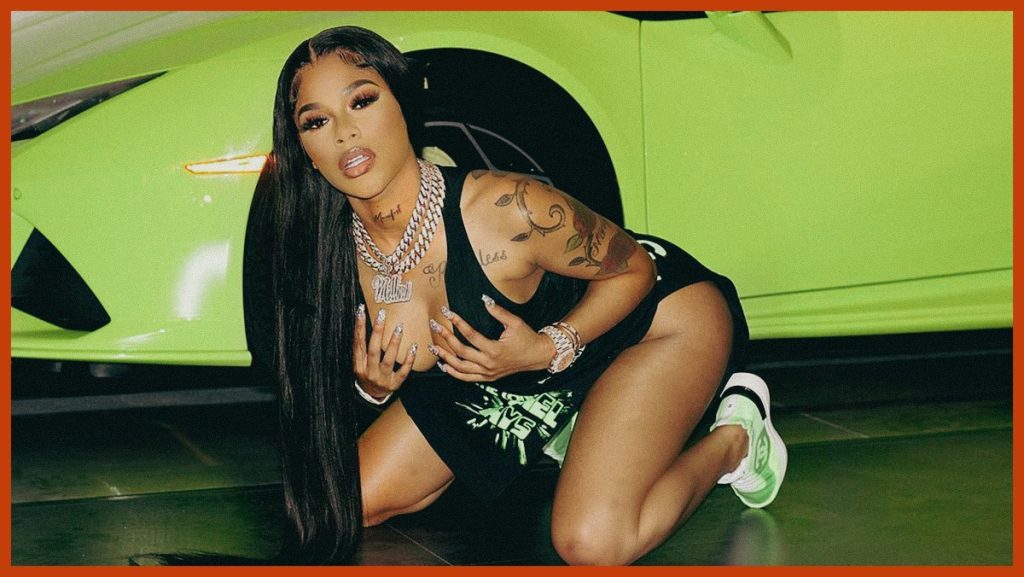 The sexy lady of Young Money shows off her moves in this summer's anthem.
Mellow Rackz's beginning April with a bang, dropping off a hot new single. Young Money's latest signee is known for tracks like "Right Now," "Diamonds," and "Nice and Slow," but her new release titled "What I Want" showcases her lyrical abilities. The rapper brings out vibrancy and high energy with her new track. Of course, she treated viewers to a music video that is featuring none other than Lil Wayne. Watch the visual for "What I Want" below.
The rising rap star's flow continues to give her fans Nicki Minaj vibes. Mellow's raw confidence lets her assert her position in the game and acknowledges her growth. Stream "What I Want" on Soundcloud, Apple Music, or Spotify below.