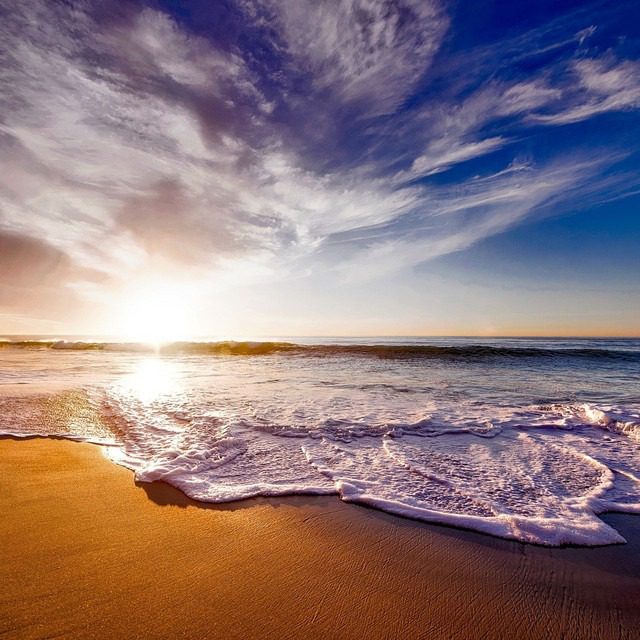 Chris Thompson, a rising artist with a unique perspective on many topics, including music, offers an in-depth perspective on life. This gifted musician is on his way to becoming well-known for his experimental approach and original musical arrangements. His debut album, Blessed, is now available for purchase and streaming across all platforms.
What message do you hope fans will take away from your latest album Blessed?
I actually made it with the intent that there wouldn't be a message. That's why I did freestyle. I just go big time, I like trying to go big so I didn't want to have a message in the first album. I actually mentioned this in the "Interlude".
What ultimately inspired you to dedicate yourself to a music career?
How cool I was inspired by my choice of music. I just decided on rap when I realized it. Being cool allowed me to make the most of beats and the style I like taking when I rap on them.
It seems that you have a well-defined genre of your own. Which genres and artists have influenced you the most, and were you always laser-focused on your current style?
I'd say Hip-Hop and R&B influenced me the most. I sort of like mixing the two when possible. I've always been laser-focused on my current style, it just comes to me while I'm on the track and I love rapping it.
What is your strongest skill in the process of making a song?
My strongest skill in the process is producing the lyrics. I love lyricism and rapping the lyrics on the beat is so much fun.
What is the scariest aspect of releasing original music?
The scariest aspect of releasing original music is probably that it might not be liked. I love my fanbase and I have always done my best when producing my music, but a bad response could definitely put a damper on that.
With all these artists out and about, how do you make sure that your sound is different and unique?
I haven't looked for my style to be different and unique. It's just not something I've focused on. I do, however, try to do my best so my sound is usually pretty good but thinking about different artists doesn't go into my work.