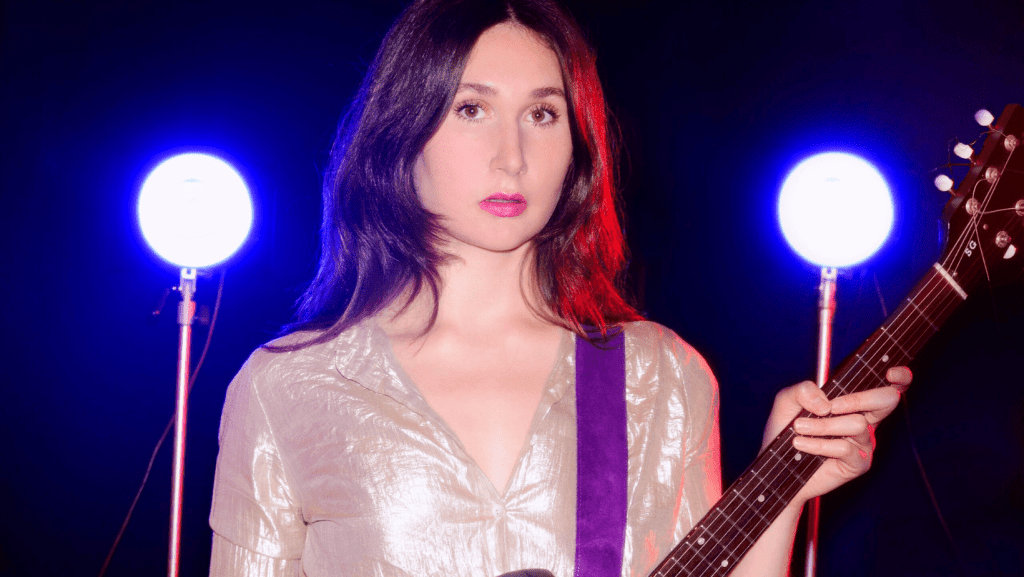 The Toronto pop star returns with her new single, "Human Being."
Jane Inc. has built a large fanbase over the course of the last few years. Today, the final preview of her upcoming album, "Faster Than I Can Take," finally arrived. The song itself shows a new side of the singer and serves as proof that Jane's destined for big things in the music industry. Many of Jane's fans are praising her for this release, noting that it's been a pleasure to watch her reach new levels. The visual is sure to get you in a feel-good mood. Check it out below.
"This is a love letter to an audience, and a song about yearning for the performing self – the self that is anonymous in a crowd, and mysterious, glamorous, and performative," Jane said in a statement of the record.
Jane's long-awaited project "Faster Than I Can Take" drops on April 22.