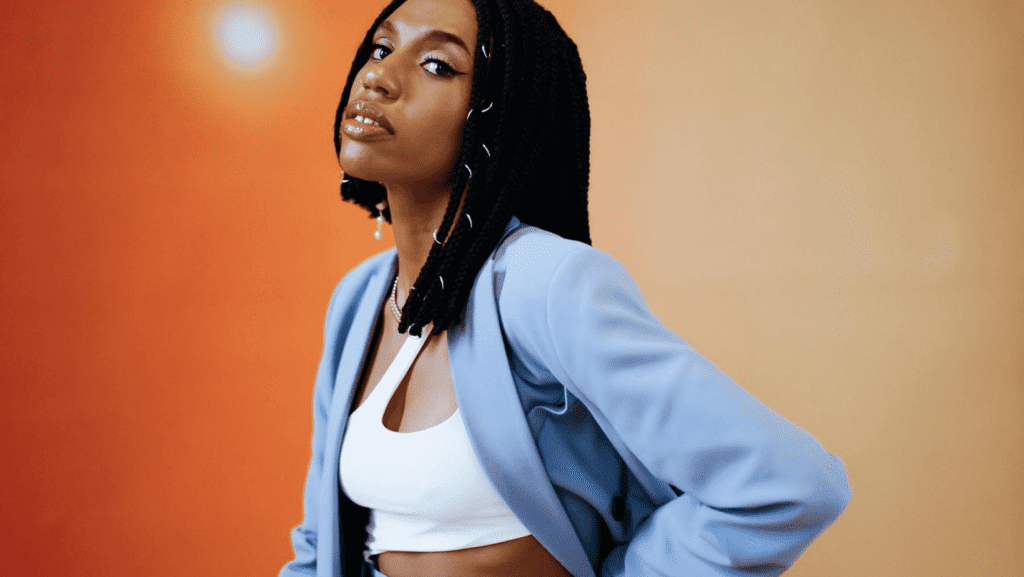 The second taste of Yaya Bey's forthcoming album "Remember Your North Star" is here.
We'll finally be blessed with one of the biggest R&B storyteller's new project, slated to arrive on June 17 via the British label Big Dada. Ahead of the album, Bey did also deliver the lead single "keisha" in March, which showcased her soft and catchy R&B sound. Today, the New York-born recording artist has released the second single from the record titled, "alright." Luckily, Bey treated viewers to a self-directed music video that the singer describes as "a visual representation of me coming through an existential crisis."
Now you know that Bey left a lasting impression off of the strength of "alright," but we can't wait to know what's next. The follow-up to Bey's 2020 album "Madison Tapes" and last year's "The Things I Can't Take With Me" EP is entirely self-written. The highly-anticipated project is available to pre-order here.