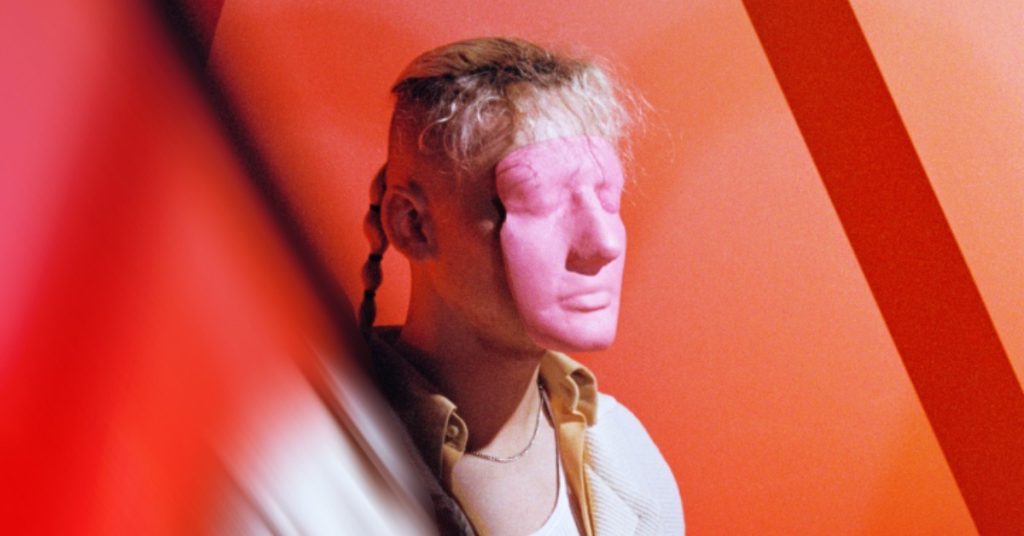 Yellow Days has announced the release of their new EP Slow Dance & Romance, which will be available this Friday, April 29th. Slow Dance & Romance, with its five tracks, begins a new musical chapter for Yellow Days and is the first offering in a series of new music set for release this year. The EP is a pink-hued smooth soul soundtrack that explores the ebbs and flows of love.
Yellow Days is also sharing the EP's title today, accompanied by a visualizer directed by Jay Izzard and Lara Hughes, opening a "new musical chapter" and with more new music expected to arrive this year.
Check it out now below.