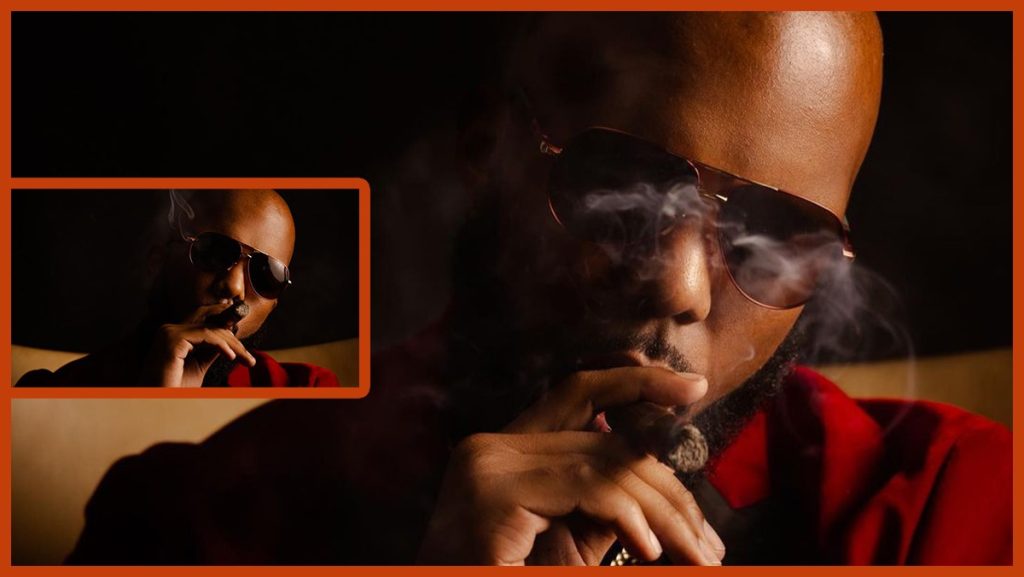 Marc DiNero comes through with his latest single.
This rising rapper is ramping up his efforts this year and we are eagerly waiting for him to release a new body of work. He continues to keep his foot on the pedal with a slew of releases to follow. Since the top of the year, he released "Don't Do That," a collaboration with WunTayk Timmy, and just a few days ago he dropped a new banger titled "No Passport." The song arrived on Friday (April 15), but he dropped the music video today.
There's high demand for his next full-length album but before then, he's preparing a new LP called "Thrones." Many of Marc's fans are praising him for his latest release, noting that it's been a pleasure to watch him reach new levels.
Check out Marc DiNero's latest single below.