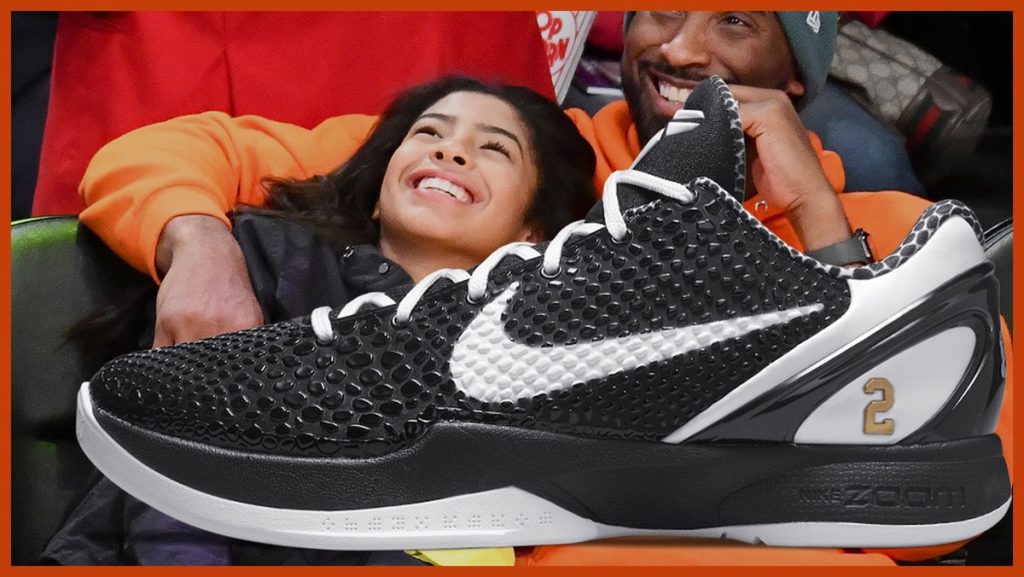 On what would have been Gigi Bryant's 16th birthday, Nike is scheduled to release a new sneaker in her honor.
The Mamba & Mambacita Sports Foundation will benefit from the proceeds of the Kobe 6 Protro "Mambacita Sweet 16," which will be released on May 1.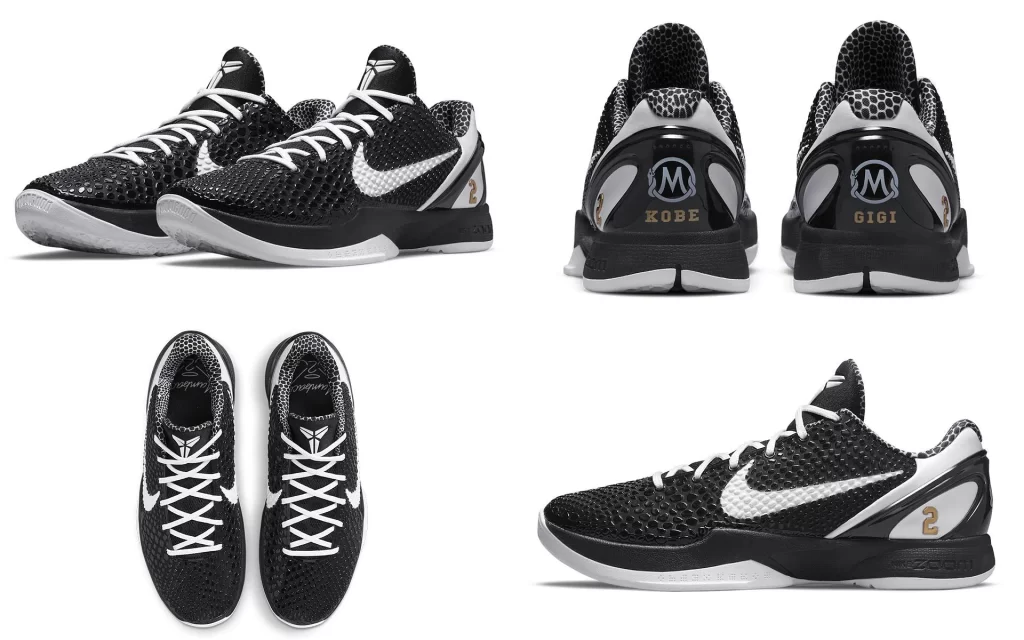 The agreement to honor Gigi Bryant with a trademark sneaker was revealed in March by Vanessa Bryant. "I know this is an inspiring moment for my husband and daughter's global fans, and I am very appreciative of each and every one of you," wrote Vanessa on Instagram.