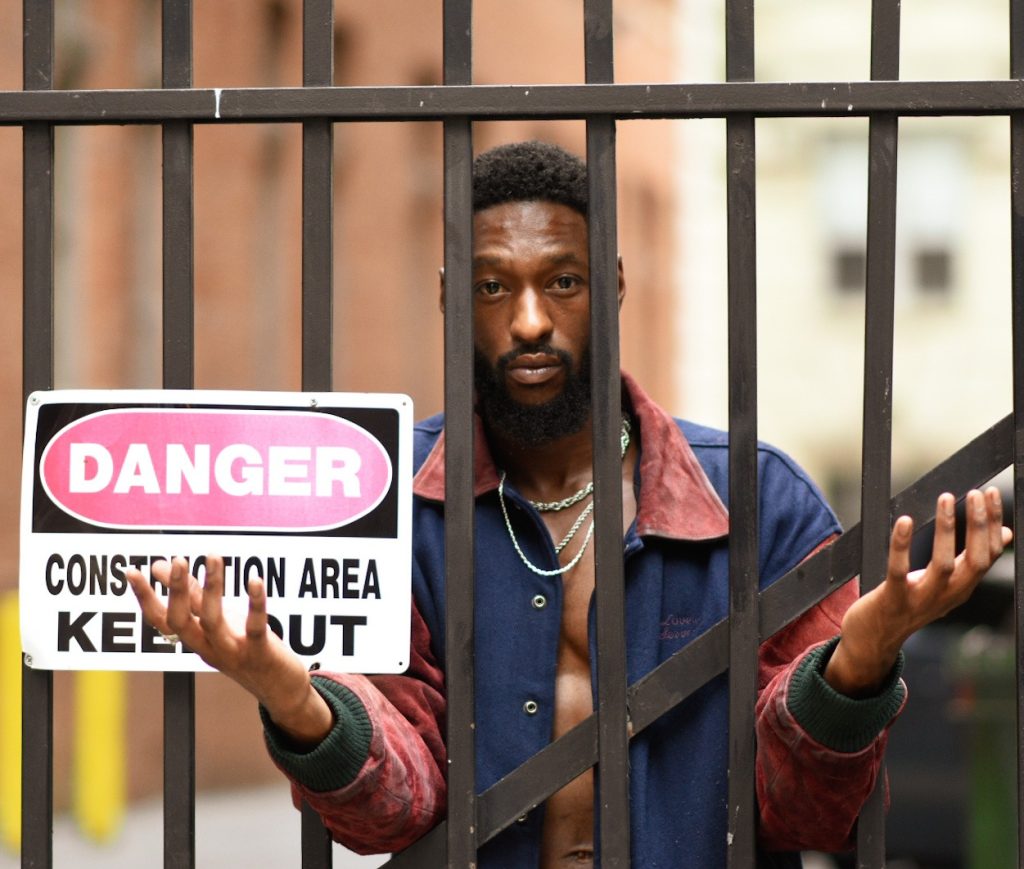 Astounding artist Sir Glenn Lamar has released a new hit titled "No Trust." The track is full of his powerful ability to rap and go between the verses like a real pro. This up-and-coming artist will undoubtedly rise to the top of the charts with his extraordinary and unique musical talents.
Sir Glenn Lamar is an Atlanta-based hip-hop record producer. Bob Marley, Lenny Kravitz, and 2pac Shakur have all had an influence on the music of hip hop. Sir Glenn Lamar wants to use music to spread the benefits of self-awareness. His music comes from the heart, and his contagious enthusiasm is palpable in his lyrics and on stage.
Sir Glenn Lamar has over 10k monthly listeners on Spotify alone! You may recognize him by "Liberation (On My Grind)" which has over 120k streams on Spotify.
You can find Sir Glenn Lamar on Spotify and Instagram
Check out the track below!