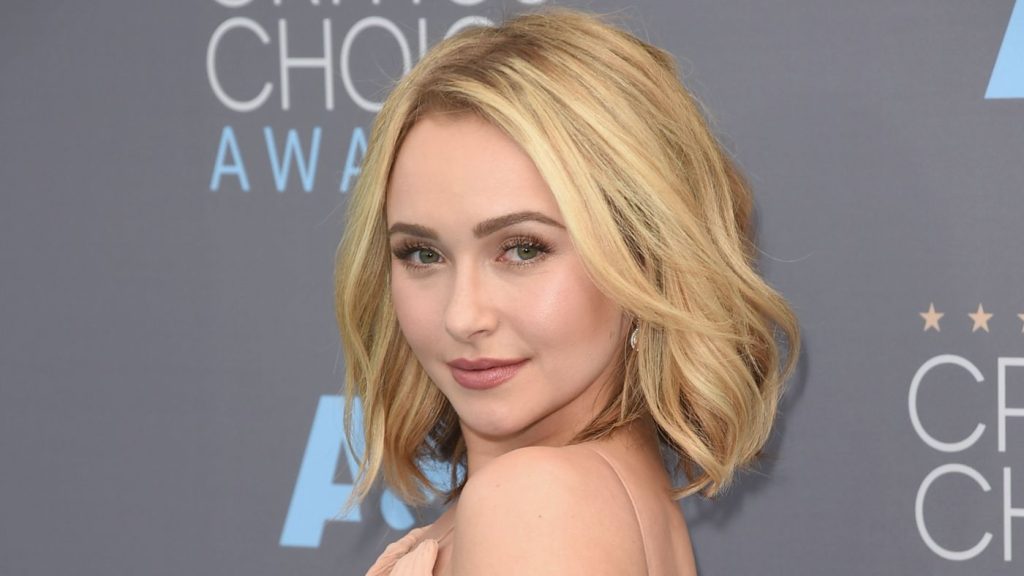 With filming expected to begin this summer, the sequel to last year's smash blockbuster Scream relaunch/soft rebootquel is already assembling its cast. Hayden Panettiere, who appeared in Scream 4, is the latest addition to the cast.
Panettiere, of course, played Kirby Reed in the 2011 sequel, one of the teenagers who managed to escape Ghostface's murdering rampage. She was severely injured yet survived the encounter.
Panettiere joins returning cast members Melissa Barrera (Sam Carpenter), Jasmin Savoy Brown (Mindy Meeks-Martin), Mason Gooding (Chad Meeks-Martin), and Jenna Ortega (Tara Carpenter), whose characters are leaving Woodsboro to pursue new opportunities.
For the time being, it is unknown whether Courteney Cox and Neve Campbell, who have been with the Scream franchise since the beginning and assisted the previous time, will return.