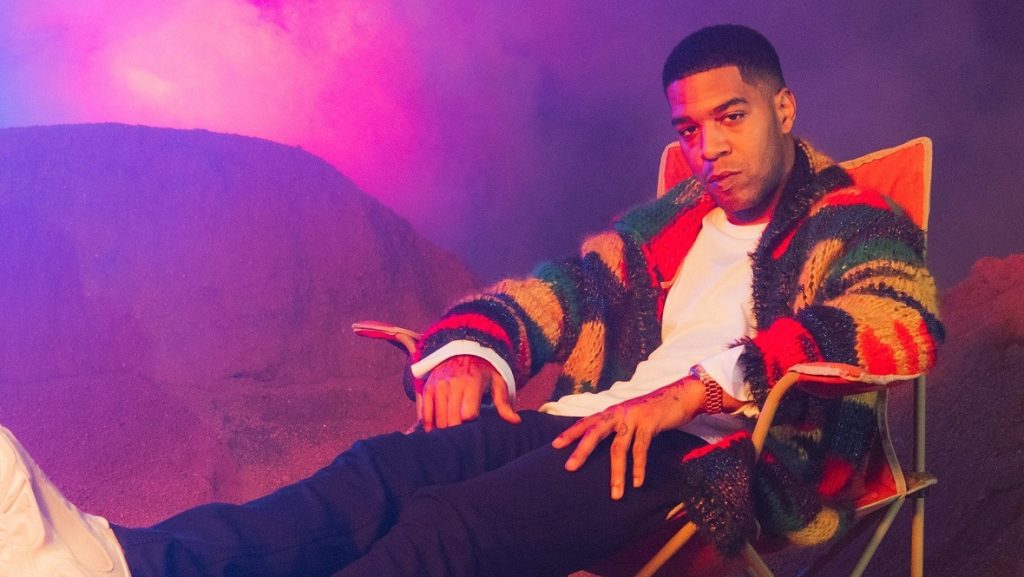 Cleveland rapper Kid Cudi took to Twitter to pull up one of his earlier snippets from 2019. He retweeted a video that he posted in 2019. The "Day N Nite" rapper's second-guessing whether to release the track that never made it to release or not. "Should I drop this," Cudi asked fans. Check out the snippet below.
In April, Pusha T dropped a collaboration with Kid Cudi and Ye, formerly known as Kanye West. Kid Cudi mentioned that "Rock N Roll" will mark his last time working with, "This is the last song u will hear me on w Kanye."
Rumors claim that Cudi is scheduled to appear at New York's Governors Ball music festival this June.
Should I drop this 🤔 – Scott https://t.co/mu4GMh6ATm

— The Chosen One : I 💖 YOU FRESHIE 4EVER (@KidCudi) May 11, 2022