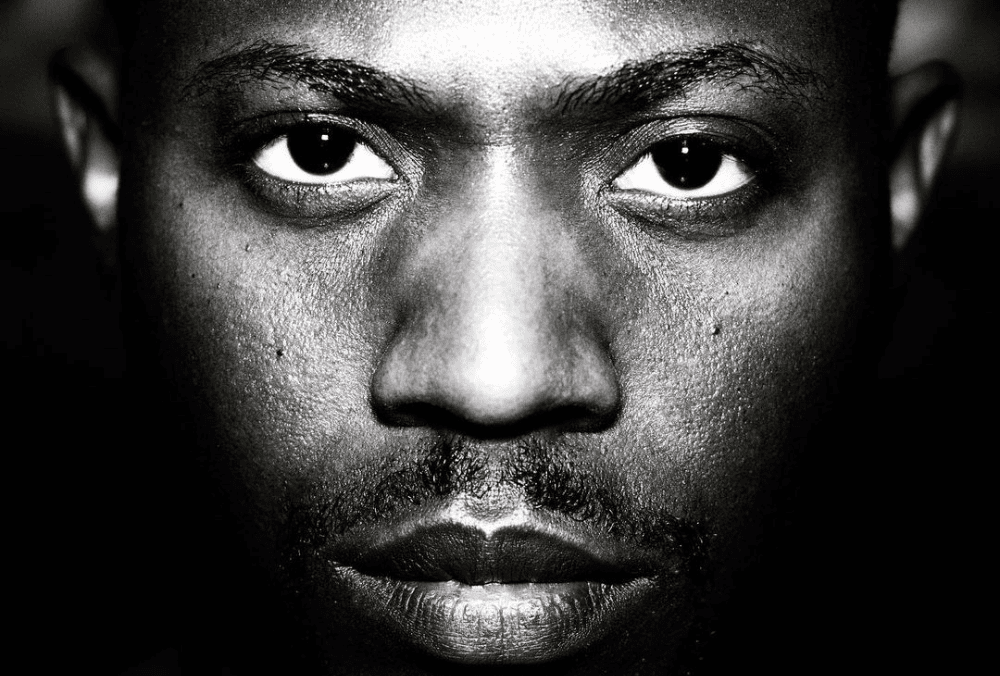 Fast-rising hip-hop artist EdVanzd adds another powerful track to his portfolio, a record full of original beats and mind-boggling lyrics, titled "Tha Bounce," accompanied by a top-notch music video directed by Julius Conway and self-produced by EdVanzd himself.
An impressively composed track that packs several layers of messages, both musically and visually. The music displayed by the artist shows just how ahead EdVanzd is with his magnificent flowing skills and performing prowesses, making him one of the biggest prospects of modern hip-hop. With smart wordplays and incredible deliveries, EdVanzd knocks "Tha Bounce" right out of the park. The catchy song projects a hypnotic ambience while making listeners feel pumped up by the strong lyrical flow projected by EdVanzd.
In terms of messages, the St. Louis-native doesn't shy away from speaking his mind and criticizes the current state of the rap game, calling out on the laziness and fake personas of some of the current 'mumble rappers.' EdVanzd however shows his affection as well towards his targets, telling them that he won't judge them and that this is nothing but love. The young rapper brilliantly expresses his thoughts in a playful manner while showing off a glimpse of his immense potential.
EdVanzd is multi-talented artist who is a professional singer-songwriter, actor and filmmaker. A lifelong artist dabbling in various mediums to express his inner thoughts and meaningful messages, EdVanzd manages to create a no-nonsense ambiance that is set to resonate with rap lovers worldwide. Heavily influenced by his grandfather's record collection, EdVanzd grew up listening to some of the most notable classics from different genres, which then influenced his love and passion for hip-hop. His biggest musical influences include LL Cool J, Nas, Busta Rhymes, Michael Jackson, Miles Davis and more.
With countless praises from some of the most influential figures in the rap industry, including the likes of Busta Rhymes, EdVanzd is set to become a major face of hip-hop if he continues releasing banging projects like "Tha Bounce." The impactful track packs a lot of top-notch qualities while the brilliant music video strongly appeals to the viewer with its subtle cinematic feel.
Follow EdVanzd on: Instagram – Spotify – Facebook – YouTube – Website