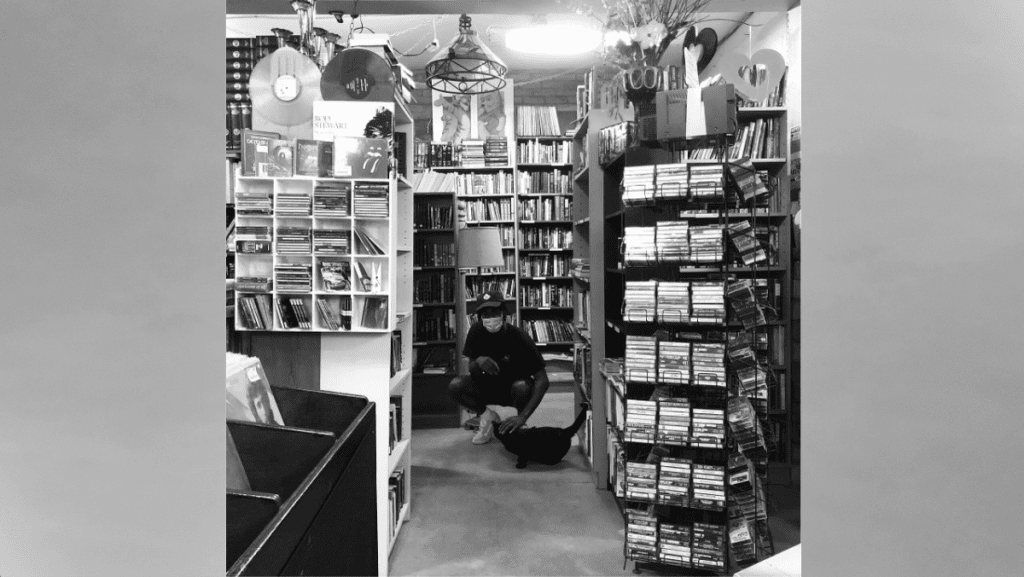 insyt. has dropped a new hit track titled "Sisyphus." insyt. raps with an extraordinary determination in his voice and remind the audience of the same powerful skill of rappers like Rakim and Jay-Z.
A future prominent figure in the rapping scene, insyt. is on the rise becoming one of the hottest rappers in the game with recent bomb releases like "Sisyphus."
insyt.'s excellent musical abilities make it appear as if he's been rapping his entire life! An outstanding talent poised to dominate the business. "Sisyphus" by insyt. is now available for purchase and streaming on all platforms.