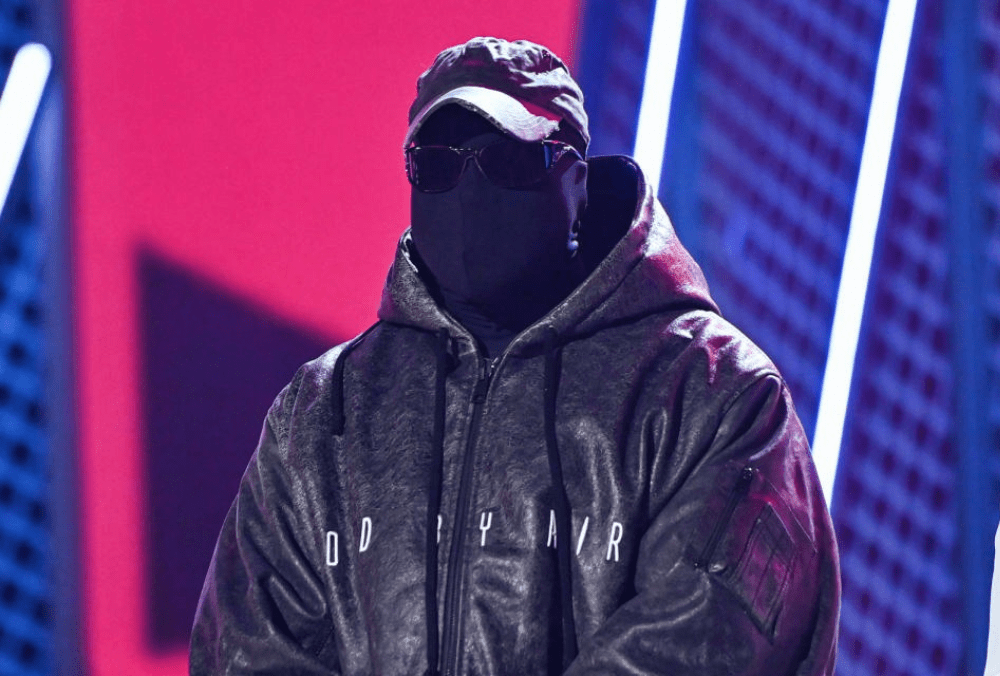 On Sunday, masked Kanye West returned to the public eye with a surprise BET Awards appearance to honor Sean 'Diddy' Combs with a Lifetime Achievement Award. The "Donda" rapper shocked the audience when he walked on the stage, wearing a mask that covered his face.
Kane appeared with a speech, stating, "This is my favorite artist — you see what I'm saying? Back then, it was so many rules to hip-hop, and he broke all of them. I go to him for advice to this day. He inspires so many of my life choices, my wife choices," he continued, before later explaining that while he has plans to take a year-long hiatus from the public eye, Diddy convinced him to play a role in the awards show. "Any of us in the room, if Puff ever need us, we need to jump and be there." Listen to Kanye's full speech below.
Diddy let fans get into his next, the "LOVE" era, with his brand new single "Gotta Move On," featuring Bryson Tiller. The rapper later performed "I'll Be Missing You" with Faith Evans, dedicating it to the late Kim Porter.