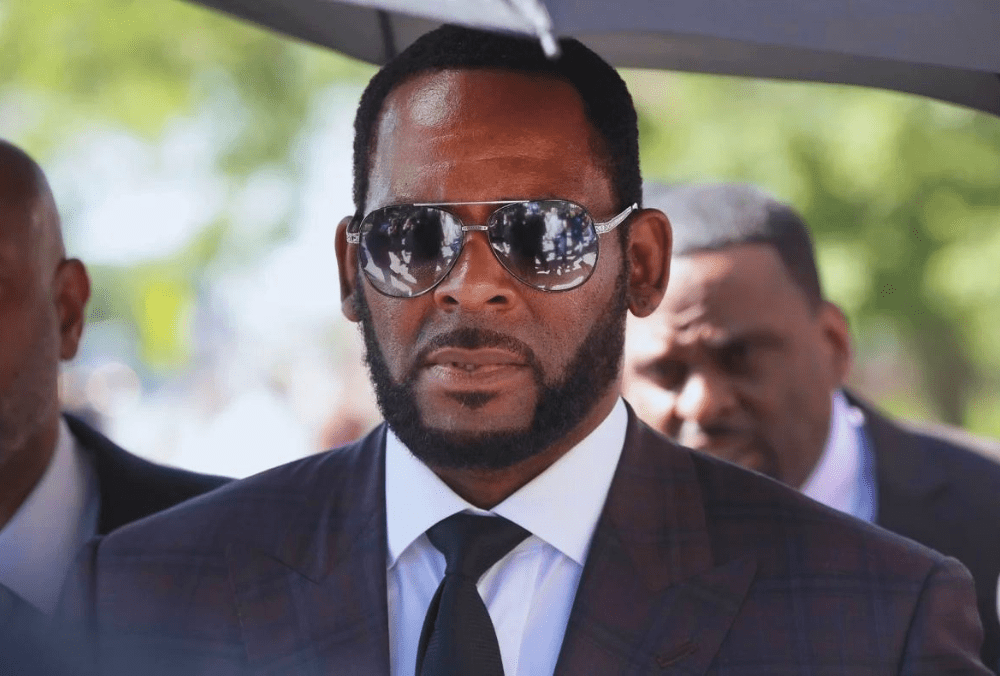 Following R. Kelly's conviction by a federal jury, the rapper has been sentenced to 30 years in prison.
In September, a jury in New York convicted R. Kelly of using his status to sexually abuse women and children. The R&B singer's lawyer, Robert Sylvester Kelly, announced that they will appeal. Ahead of the singer's sentencing, survivors took the stand, "I literally wished I would die because of how you made me feel," one of the victims said. Kelly declined to react and make a statement.
US District Judge Ann Donnelly revealed that Kelly used sex to force women to do indescribable things, "You taught them that love is enslavement and violence."
Federal prosecutors highlight "the need to protect the public from further crimes" and recommended Kelly be sentenced to more than 25 years. Meanwhile, Kelly's legal team pushed for a lighter sentence, citing Kelly's "traumatic childhood." Kelly was said by the Department of Justice to be facing a mandatory minimum of 10 years behind bars.