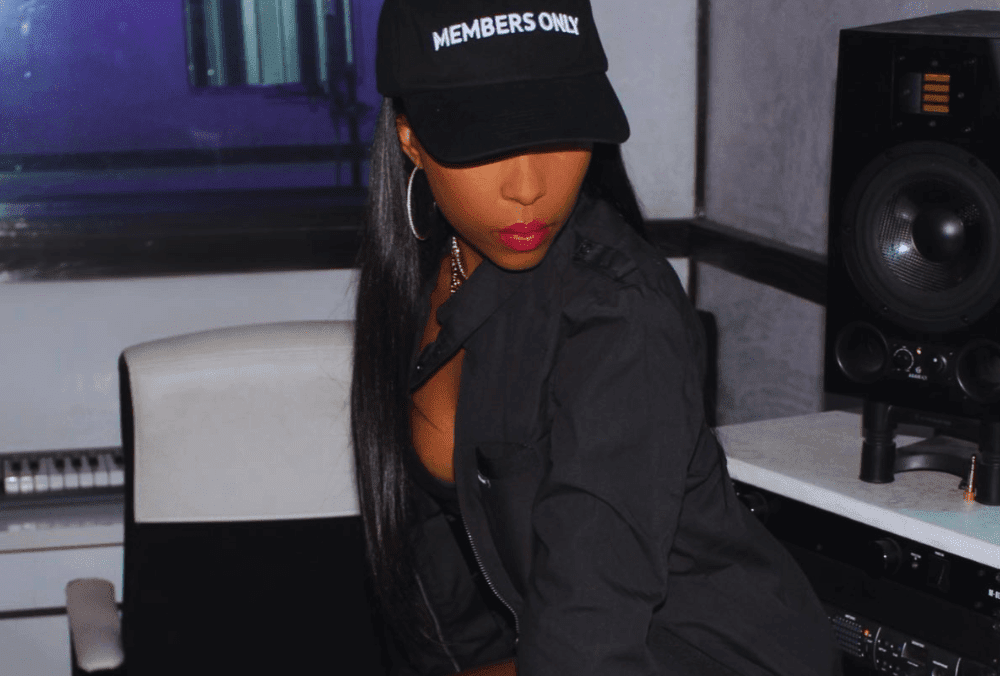 The American artist Coline Creuzot shares the single "For Love", a track that shows the perfect balance between the exploration of R&B and contemporary pop possibilities.
"For Love" contains a love-based narrative and ear-pleasing vocals that will resonate well with fans of Beyoncé, Kissie Lee, and Sparkle. The happy, block-party tune possesses lush instrumentation flavored with contemporary R&B and New Orleans bounce elements. Furthermore, "For Love" delivers a special message of hope for every listener searching for that special someone to love.
Creuzot is renowned for her rich, seductive air combined with masterful lyricism, the celebrated songwriter has built a reputation as one of R&B's most talented songwriters, with the songs "Truth Is" which reached No. 24 and "You Tried It". » reached the # position. 19 on the Urban AC Billboard Charts, and has also opened for such superstars as Drake, Keyshia Cole, Monica, David Banner and TI, and has collaborated with Sam Hook (Ne-Yo, Ella Mai, Trey Songz, Keyshia Cole) and Happy Pérez ( Miguel, Mariah Carey and Frank Ocean).