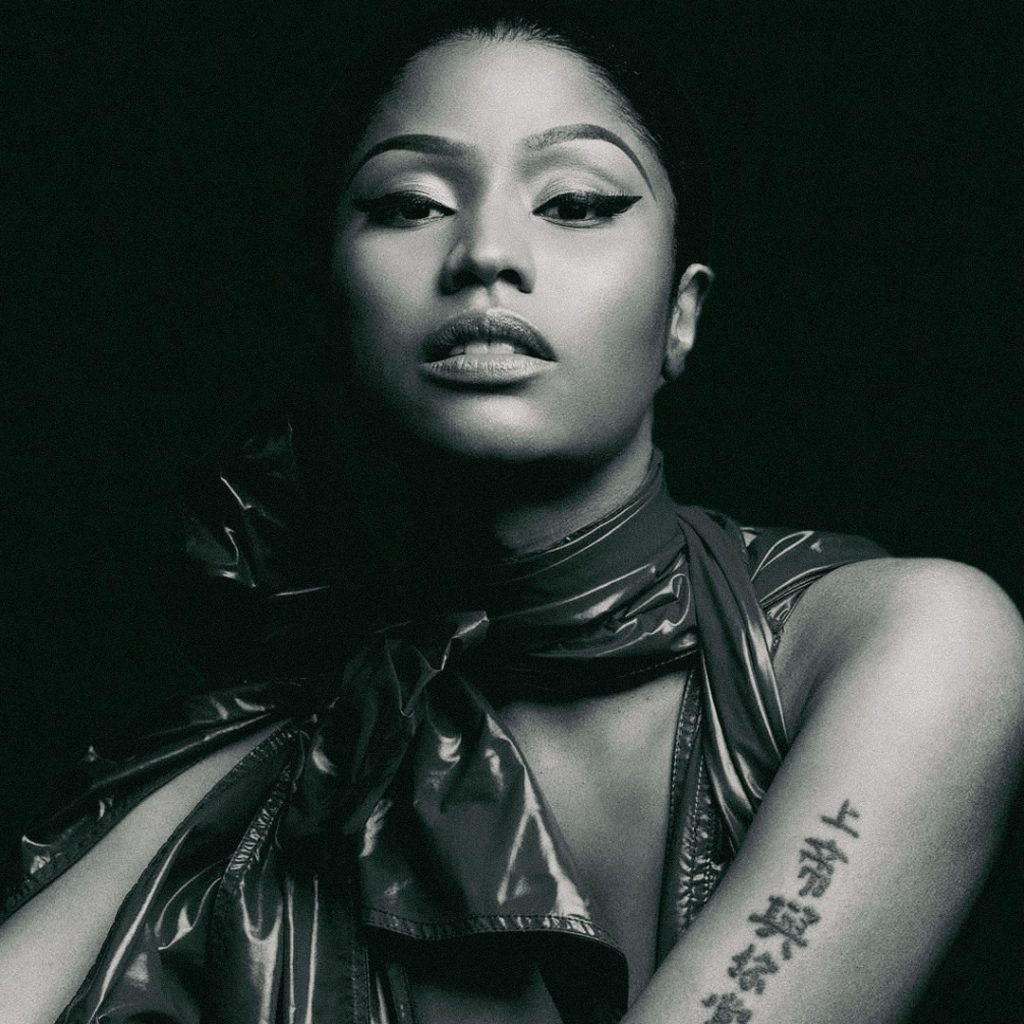 The Queen of Rap promises Barbz an album they won't ever forget.
It's been 4 years since Nicki Minaj released her latest album "Queen," which debuted at No.2 on the US Billboard 200 chart, with 185,000 album-equivalent units. Travis Scott's "Astroworld" beat Minaj's "Queen."
2022 has been quite a busy year for Nicki. She delivered fresh materials, such as "Do We Have A Problem" and "Bussin," both featuring Lil Baby. Earlier this month, Nicki previewed her upcoming single "Freaky Girl," which she promised will be released on August 12.
And now, she's teasing her upcoming album too. Speaking on Queen Radio show, Nicki said, "The album is going to be fuc*ing epic. I was listening to the songs yesterday and I just was falling more in love with the way everything is feeling right now. In relation to the music and to my fans." Listen to the full segment below.